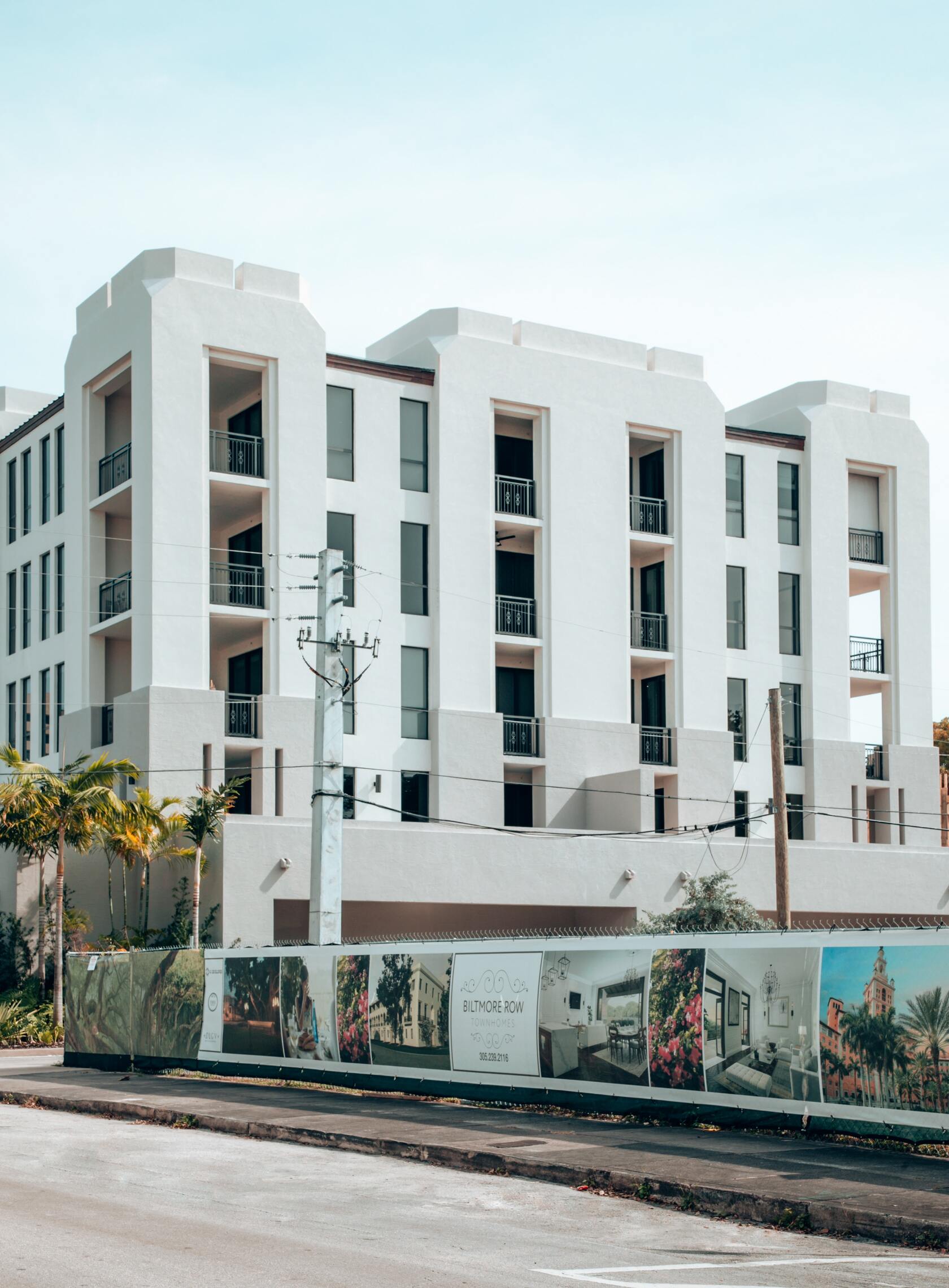 Kuala Lumpur, Malaysia's capital city, is a bustling metropolis that offers a unique blend of modern and traditional elements. It is a city constantly growing and evolving, with new residential developments continually popping up. Many options are available for those looking to rent in Kuala Lumpur. We will discover the best houses for rent in Kuala Lumpur and what you should consider before deciding.
Location is Key
The location is the first to consider when looking for a house to rent in Kuala Lumpur. Do you want to be close to the city centre or prefer a quieter suburb? Kuala Lumpur has a variety of neighbourhoods to choose from, each with its unique character and amenities.
Some popular areas in Kuala Lumpur include Bukit Bintang, Mont Kiara, Bangsar, and Damansara Heights. They are the preferred choice for those who like to be close to the action. It is a vibrant area with plenty of shopping, dining, and entertainment options. These areas are known for their ex-pat communities and high-end properties.
Moreover, suburbs such as Ampang and Cheras may be more suitable if you prefer a quieter lifestyle. These areas are further away from the city centre but offer a more relaxed atmosphere and lower rental prices.
Consider Your Budget
In addition, the factor that should insert into your pocket when looking for a house to rent in Kuala Lumpur is your budget. Rental prices vary significantly depending on the property's location, size, and condition. It is crucial to have a fundamental understanding of your budget before starting your search.
As a general rule of thumb, the closer you are to the city centre, the higher the rental prices will be. A one-bedroom apartment in Bukit Bintang can cost anywhere from RM2,000 to RM4,000 per month, while a similar property in Cheras may cost RM1,000 to RM2,000 per month.
There are points to look out for when visiting rental properties, such as utilities, maintenance fees, and parking fees. These costs can add up quickly, so include them in your budget.
Check the Condition of the Property
Before signing a lease agreement, it is crucial to inspect the property thoroughly. Checking the details of your property is there existing for any signs of damage or wear and tear, such as cracked walls, leaking pipes, or malfunctioning appliances. Please note any issues and bring them to the landlord's attention before signing the lease agreement. Inspecting the property's security is also good before signing the contracts. Ensure all doors and windows are secure, and a functioning alarm system is in place.
Consider the Amenities
The amenities also consider a vital factor when seeking a house for rent in Kuala Lumpur. Do you need a swimming pool, gym, or parking space? Some rental properties may include these amenities, while others may charge extra fees. It is also essential to consider the proximity to public transportation, schools, and healthcare facilities. These amenities can significantly impact your quality of life, so factor them into your decision-making process.
Finding the perfect house to rent in Kuala Lumpur can be daunting, but with careful planning and consideration, finding a property that meets your needs and budget is possible. Remember to consider the location, budget, condition of the property, and amenities before making a final decision.