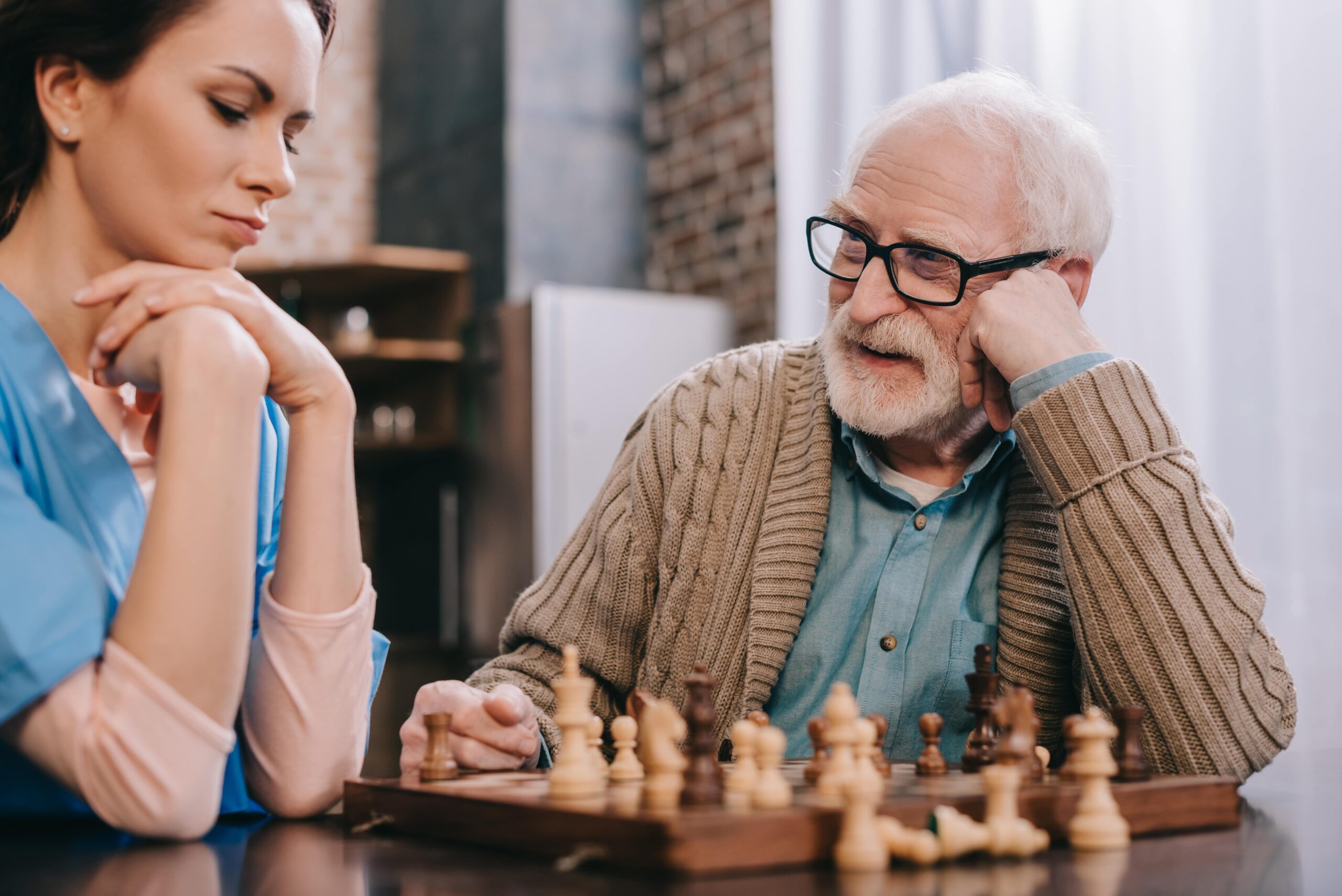 In today's fast-paced world, where demands on our time and resources continue to increase, the need for reliable and personalized home care services has become more critical than ever. With an ageing population and individuals requiring specialized assistance, Global Ace has emerged as the global leader in reinventing home care. In this article, we will explore how Global Ace is pioneering the future of personalized and professional services, ensuring that individuals receive the care they need while maintaining their independence and quality of life.
The Evolving Nature of Home Care Services
Over time, home care services have progressed from fundamental assistance to care that encompasses physical, emotional, and medical support. Global Ace has been at the forefront of this evolution, continuously innovating to satisfy individuals' evolving requirements. In addition to housekeeping, their services include personalised care plans, medical monitoring, and companionship.
Responding to the Specific Needs of Individuals
Every person has unique requirements, preferences, and conditions. Global Ace recognises this and provides individualised care programmes tailored to the specific needs of each individual. Whether it is assistance with daily activities, medication management, or specialised medical care, their team of experienced professionals ensures that individuals receive the necessary support while maintaining their dignity and autonomy.
Personalised Care Plans: A Shift in the Paradigm
In the industry, Global Ace's approach to home care services represents a paradigm shift. Instead of using a one-size-fits-all approach, they create individualised treatment plans. By considering individual preferences, medical conditions, and lifestyle choices into account, Global Ace ensures that their clients receive the highest quality care that is specifically tailored to them.
Professionalism at Your Front Door
Global Ace is proud of its team of compassionate, highly trained professionals. Their personnel, from registered nurses and therapists to carers and companions, is carefully chosen to provide the utmost quality of care. These committed individuals bring their expertise and dedication to every residence they visit, ensuring that individuals receive professional assistance in the comfort of their own homes.
Adopting Technology to Improve Care
Technology has become an integral part of our existence in the digital age, and Global Ace recognises its potential to improve home care services. They utilise cutting-edge technologies to monitor health conditions, provide remote assistance, and facilitate communication between carers, patients, and their families. This technological integration permits real-time updates, enhanced coordination, and peace of mind for all parties involved.
A holistic strategy for home care
Global Ace is aware that home care involves not only addressing physical requirements but also promoting emotional health. Their holistic approach includes social interaction, mental stimulation, and emotional support, among other aspects of care. Global Ace ensures that individuals receive comprehensive care that improves their overall quality of life by focusing on the whole person.
Ensure Safety and Protection
Global Ace establishes the utmost safety and security standards for home care services. To ensure the safety of their clients, they conduct extensive background checks and provide their employees with intensive training. In addition, they implement stringent safety protocols, such as emergency response systems and routine assessments, to provide a safe environment for those in their care.
Redefining the Relationship between the Carer and the Recipient
Global Ace acknowledges the significance of cultivating a supportive and positive relationship between carers and recipients. In order to establish a supportive environment, they emphasise fostering trust, respect, and open communication. By cultivating meaningful connections, Global Ace ensures that individuals feel valued and comprehended, resulting in increased well-being and contentment.
Increasing Independence and Life Quality
One of Global Ace's primary objectives is to promote independence and enhance the quality of life for those who receive their services. They seek to empower individuals to maintain their independence and engage in enjoyable activities. Global Ace enables individuals to live fulfilling lives while receiving the necessary medical care by providing the necessary support and assistance.
Conclusion
Global Ace has revolutionized the home care service industry by pioneering personalized and professional services. They have set new standards in the field through their commitment to individualised care plans, professional expertise, technology integration, and holistic approach. With Global Ace, individuals can confidently embrace the future of home care, knowing that their unique needs will be met with compassion, respect, and excellence.