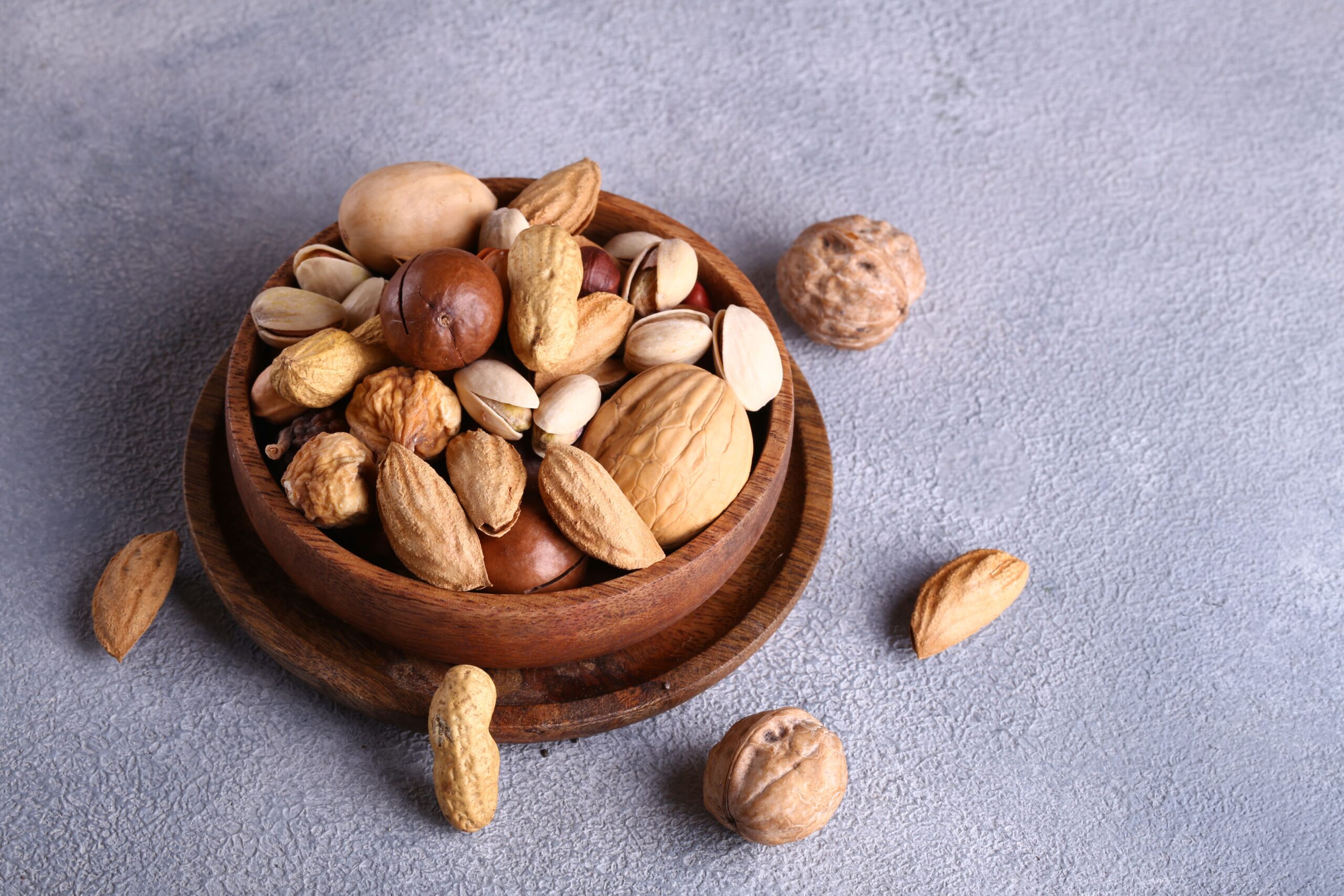 Welcome to the world of guilt-free snacking! My Love Earth, an emerging Malaysian brand, is revolutionising the snack industry by offering delectable treats that are not only delicious but also environmentally friendly. Embracing a philosophy of sustainability and health, they bring you a delightful range of healthy snacks made from organic nuts. Let's embark on a journey to explore how My Love Earth is changing the snacking game in Malaysia!
The rise of healthy snack manufacturers
In recent years, the demand for healthful refreshment options has increased. People are increasingly health-conscious and pursuing refreshments that provide a balance of flavour and nutrition. This demand has been met by suppliers of healthy munchies, such as My Love Earth, who offer a variety of nibbles prepared from nutritious ingredients. These treats include vegan and gluten-free options, ensuring that something is available for everyone.
Embracing Organic Nuts
Organic nuts are a vital component of My Love Earth treats. Nuts are nature's superpower, containing an abundance of essential nutrients and antioxidants. By utilising organic nuts, My Love Earth ensures that its products are free of hazardous pesticides and chemicals, making them not only beneficial for you but also for the environment.
My Love Earth: Transforming Snacking
Beyond offering nutritious refreshments, My Love Earth is committed to promoting sustainable and environmentally responsible practices. Their treats are created with compassion and consideration for the environment, utilising ingredients sourced responsibly and eco-friendly packaging. You can experience the benefits of nature in every morsel without sacrificing flavour.
Why Buy Organic Products from My Love Earth
By choosing organic munchies, you support sustainable agriculture and protect the environment. My Love Earth obtains its organic nuts from producers who adhere to ethical and environmentally responsible practices. By selecting their treats, you join the movement to create a healthier planet.
Snacking with a Clear Mind
Do you experience remorse after consuming hazardous snacks? With My Love Earth's guilt-free snacks, you can indulge without remorse. Each morsel is a contribution to a sustainable future and to your own well-being.
Sustainable Packaging: An Initiative for the Environment
In addition to the delicacy of its treats, My Love Earth is also proud of its eco-friendly packaging. They employ eco-friendly, biodegradable, and recyclable materials. This commitment to reducing plastic pollution positions them at the forefront of environmentally responsible snacking.
A Delight for Every Taste
My Love Earth provides an extensive selection of refreshments that appeal to a variety of flavours and preferences. From crisp almond clusters to tangy cashew clusters, there is a delectable snack for every taste. If you have a sweet tooth or prefer savoury snacks, My Love Earth has you covered.
Nutritional Enhancement with My Love Earth Snacks
Snacking does not have to be nutritionally devoid. My Love Earth's treats are meticulously formulated to provide essential vitamins, minerals, and nutrients. They use premium ingredients that are not only delicious but also nutritious.
Changing Lives with Eco-Friendly Snacks
Each purchase of My Love Earth treats contributes to the transformation of lives. The brand actively supports social initiatives, thereby fostering the success of local communities and producers. By consuming their treats, you contribute to this improvement.
My Love Earth: Redefinition of Snack Trends
My Love Earth's dedication to health and sustainability is redefining refreshment trends in Malaysia. They motivate other brands to adopt eco-friendly practices and prioritise consumer and environmental welfare.
Healthy and Convenient Snacks
Finding nutritious treats on the go can be difficult, but My Love Earth simplifies the process. Their munchies are readily available at a variety of retail locations and online, allowing you to nibble intelligently wherever you are.
A Love Earth Snacking Way of Life
My Love Earth is a lifestyle, not just a brand. By adopting a Love Earth snacking lifestyle, you advocate for health and sustainability. One nibble at a time, we can make a positive impact on the world.
Conclusion
In a world where snacking options often compromise health and the environment, My Love Earth stands as a beacon of hope. They have crafted a remarkable selection of snacks that not only delight the taste buds but also nourish the body and protect the planet. So, next time you reach for a snack, think smart, think green, and choose My Love Earth – a brand that truly cares for you and the world we live in.
With My Love Earth, snacking becomes more than a mere indulgence; it becomes a purposeful and gratifying experience. Embrace the Love Earth snacking lifestyle and be a part of the positive change. Remember, every small choice you make contributes to a better, greener tomorrow.