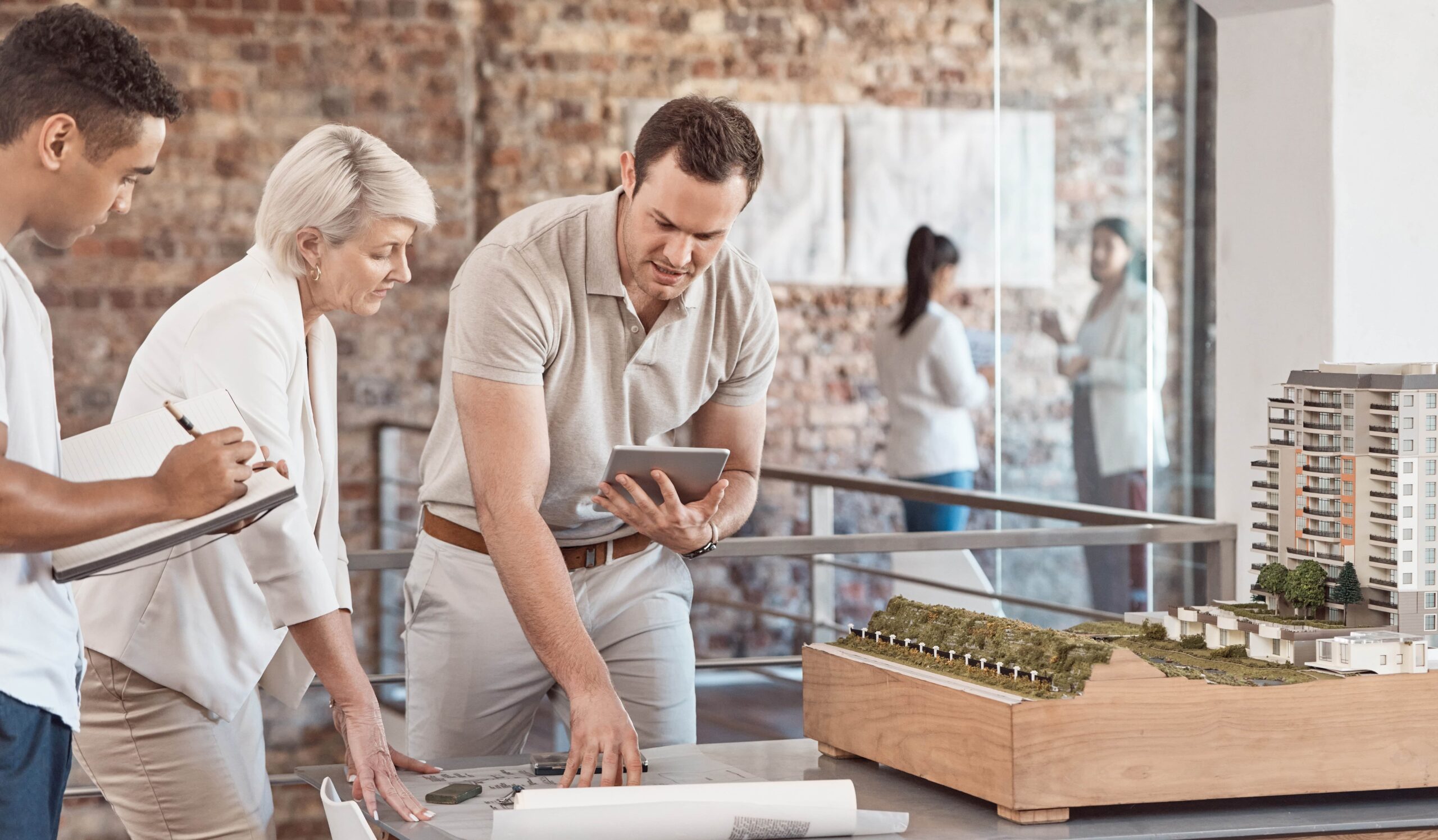 Investing in real estate has always been an attractive option for those looking to grow their wealth. In recent years, Mont Kiara in Kuala Lumpur (KL) has emerged as a hotspot for property investment. With its strategic location, robust infrastructure, and promising developments, Mont Kiara has become the go-to destination for both local and international investors. If you're considering investing in Mont Kiara's new projects, you're in the right place. In this ultimate guide, we will walk you through everything you need to know to make a smart and informed investment decision.
1. Understanding Mont Kiara's Appeal
Mont Kiara is a thriving suburban enclave in the center of Kuala Lumpur. Its prominence is due to several significant factors:
Location, Location, Location
The strategic location of Mont Kiara allows for convenient access to the city center, main highways, and Kuala Lumpur International Airport. Its proximity to business districts, educational institutions, and healthcare facilities makes it an attractive option for both investors and residents.
Multicultural Melting Pot
A distinctive feature of Mont Kiara is its multicultural and diverse population. It has become a cultural fusion ground, enticing both expatriates and natives. This multicultural environment not only improves the standard of living but also increases the demand for high-quality housing.
2. Mont Kiara's New Project Developments
Several intriguing new initiatives are in the works for Mont Kiara, which is continually evolving. These ventures provide investors with a variety of options, from high-rise condominiums to landed properties. The following are notable developments:
Skyview Residence
Skyview Residence is a luxurious high-rise condominium with spectacular views of the KL metropolis. A prominent location and cutting-edge facilities make this an attractive investment opportunity.
Pavilion Hilltop
The Pavilion Hilltop development is renowned for its exclusivity and elegance. The gated community and verdant environs make it a top choice for those in search of a tranquil and opulent way of life.
3. Analysing market tendencies
Before making any investment in Mont Kiara, it is essential to analyze market trends in the area. Here are some important considerations:
Demand vs Supply
There is a consistent demand for residential properties in Mont Kiara at present. With new developments on the horizon, it is essential to determine whether supply will exceed demand in the future.
Rental Yield
Investors frequently view rental yield as an essential metric. Historically, Mont Kiara has provided favorable rental yields, making it an attractive option for buy-to-let investors.
4. Investing Your Capital
Investing in the new ventures of Mont Kiara requires cautious financial planning. Here are some potential financing options:
Mortgage Loans
The majority of investors choose mortgage loans to fund their property purchases. Compare the interest rates and loan terms of multiple institutions to obtain the best offer.
Crowdfunding
Crowdfunding platforms have emerged in recent years as an alternative method to participate in real estate. Examine these alternatives if you're seeking a more diversified investment strategy.
5. Legal Considerations
Investing in real estate involves legal considerations that must be addressed. Seek legal counsel to ensure a compliant and trouble-free transaction. Important legal factors include:
Title Deed
Verify that the property's title deed is free of encumbrances and disputes.
Stamp Duty
Be aware of the applicable stamp duty rates for Mont Kiara real estate transactions.
Conclusion
Investing in Mont Kiara's new projects in KL can be a lucrative endeavor, provided you conduct thorough research and make informed decisions. With its prime location, diverse community, and promising developments, Mont Kiara offers an enticing investment landscape. Remember to stay updated on market trends, explore financing options, and seek legal guidance to ensure a successful investment journey. As the real estate market in Mont Kiara continues to thrive, your investment in this vibrant enclave may indeed yield fruitful returns for years to come. Happy investing!