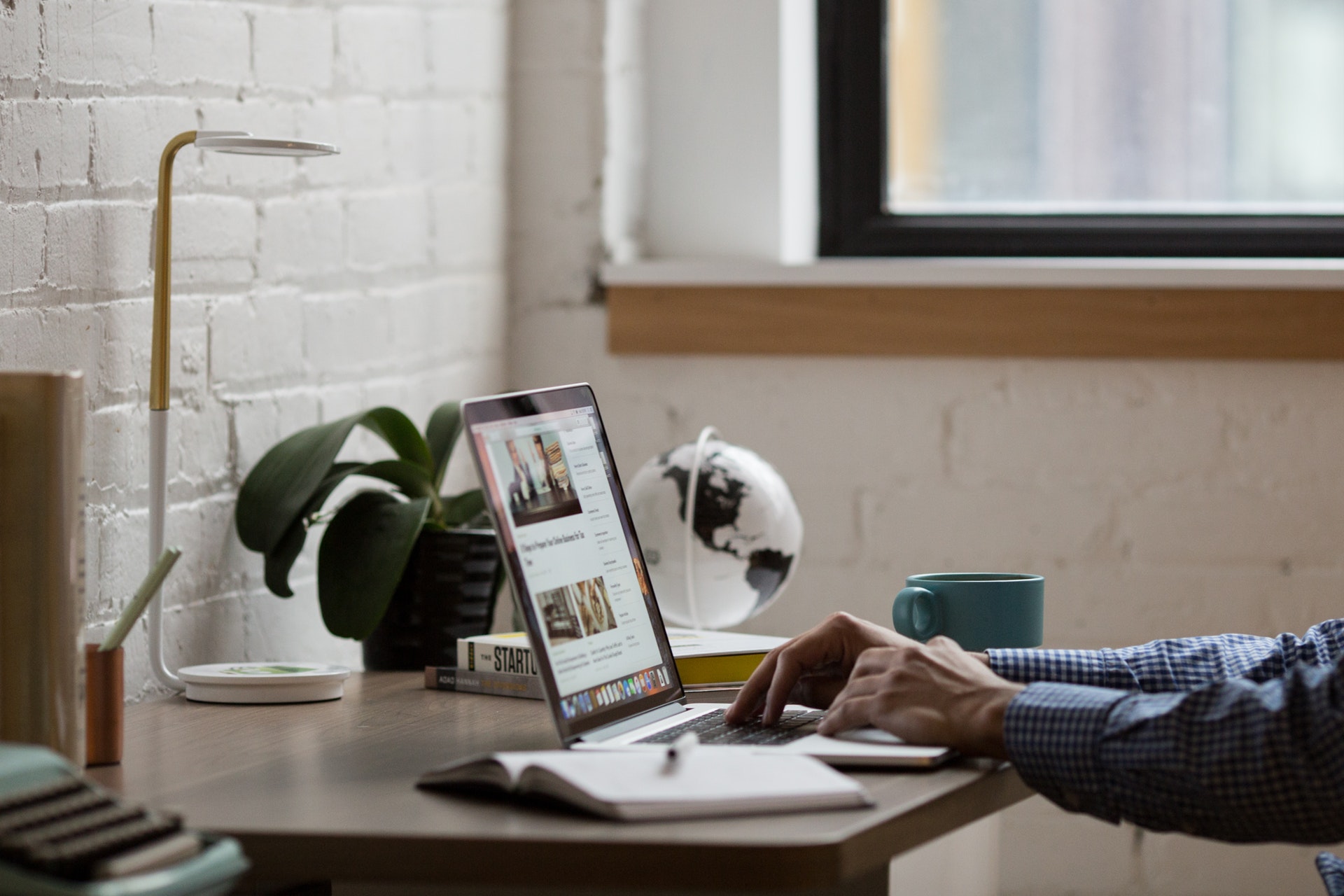 Welcome to Digital Hub! We're so glad you're here and want to say a big thank you for visiting us.
If you're new, you may be wondering what Digital Hub is all about. Look no further as we bring you on a journey to learn more about us and all the awesome things we do at Digital Hub.
What We Do
At Digital Hub, we're dedicated to bringing you the latest information on current trends, home and living, product reviews and even step-by-step how to's to enrich your life. We scour the top sites in Malaysia and collect interesting news to present to you in an original and fresh way, so you'll never be out of touch in this fast-paced world.
Our Mission
Here at Digital Hub, we strive to provide Malaysians with brain food for every single day. We endeavor to enrich the lives of our visitors by bringing Malaysia latest news. Our goal is that you'll never be out of tune with what's trending in contemporary culture.
How We Can Help You
Here at Digital Hub, there are plenty of things you can learn, and everything is available at the drop of a hat. In fact, here's what you can get from staying on and reading up:
Know What's Trending in Malaysia
Living in Malaysia is pretty fun and exciting, especially when there are so many cultures to learn from and people to meet. From nightly hang-outs at the mamaks to weekly chats at your favourite hipster cafe, Malaysians will never run out of things to do, see and experience.
That's why you need to be updated with what's trending in Malaysia at the moment. Being in touch with modern living won't just enrich your life, it will make your life more efficient and productive as you'll have all the information at your fingertips. You'll never be lost if you know the trend in Malaysia at the moment as you'll always find your footing.
Get The Best Product Review in Malaysia
Online shopping is ever more becoming the trend as people tend to shop from the comfort of their homes.A lot of us love it because we can save on travel and time, as well as compare many products before making a decision.
This is why you, as a consumer, need to have relevant information that will help you decide the best product to buy. This is where our product reviews come in.
Digital Hub plans to be the best product review site you'll ever visit, with honest reviews on almost anything and everything under the sun. Product reviews will save you the hassle of asking around for opinions on what to buy as you'll find them in one place.
Get the Latest News in Home and Living in Malaysia
Transform your home into a contemporary and stylish abode with the most recent information in home interior decorations, with plenty of examples for you to follow. If you're an interior design enthusiast, this segment will really help you redesign your home into something more stylish and elegant and find your own personal style unlike any other.
Your home can definitely be your canvas, and you can use the tips and tricks found here to express yourself through the art of home interior decoration. Not only are our guides practical and sensible, but they also highlight the essential things you need to know about different home decor ideas in Malaysia. Malaysia home design ideas that you can find here are specifically tailored to meet your requirements and specific needs as a Malaysian homeowner or decorator.
Learn How to Do Things
From DIY fixes around the house to step-by-step guides to getting official paperwork done, you'll find plenty of helpful information here. You're welcome to navigate around to find the practical ways to accomplish tasks without having to ask your grandma or Dad, and getting different versions of various people.
Our how-to guides are easy to follow, and anyone can pick it up quickly as we have clear and specific instructions. Very soon, Digital Hub will be your number one spot when you're in a fix and need to pull up a guide tout de suite.
Easy Navigation
Find what you need and want in an instant, whether it's Malaysia latest news or special tips on shopping for certain products. We've designed our site to cater to Malaysians living the fast-paced life. This means you'll be able to get the information you want with just a few swishes and clicks, especially if you use the search option.
No more hunting through piles of unwanted junk. Here at Digital Hub, information about Malaysia is fast, efficient and at your fingertips. Plus, all the information on the page is absolutely free for you to use as and whenever you like.
We hope you enjoy your experiences with us and feel free to use this website to its maximum potential. Every visitor here is precious to us and deserves the best and most useful information. Remember, you're the ones keeping us honest and determined in our quest for the best!
Sign up for a subscription to get regular updates right in your inbox and get linked to our best, constantly-updated articles.