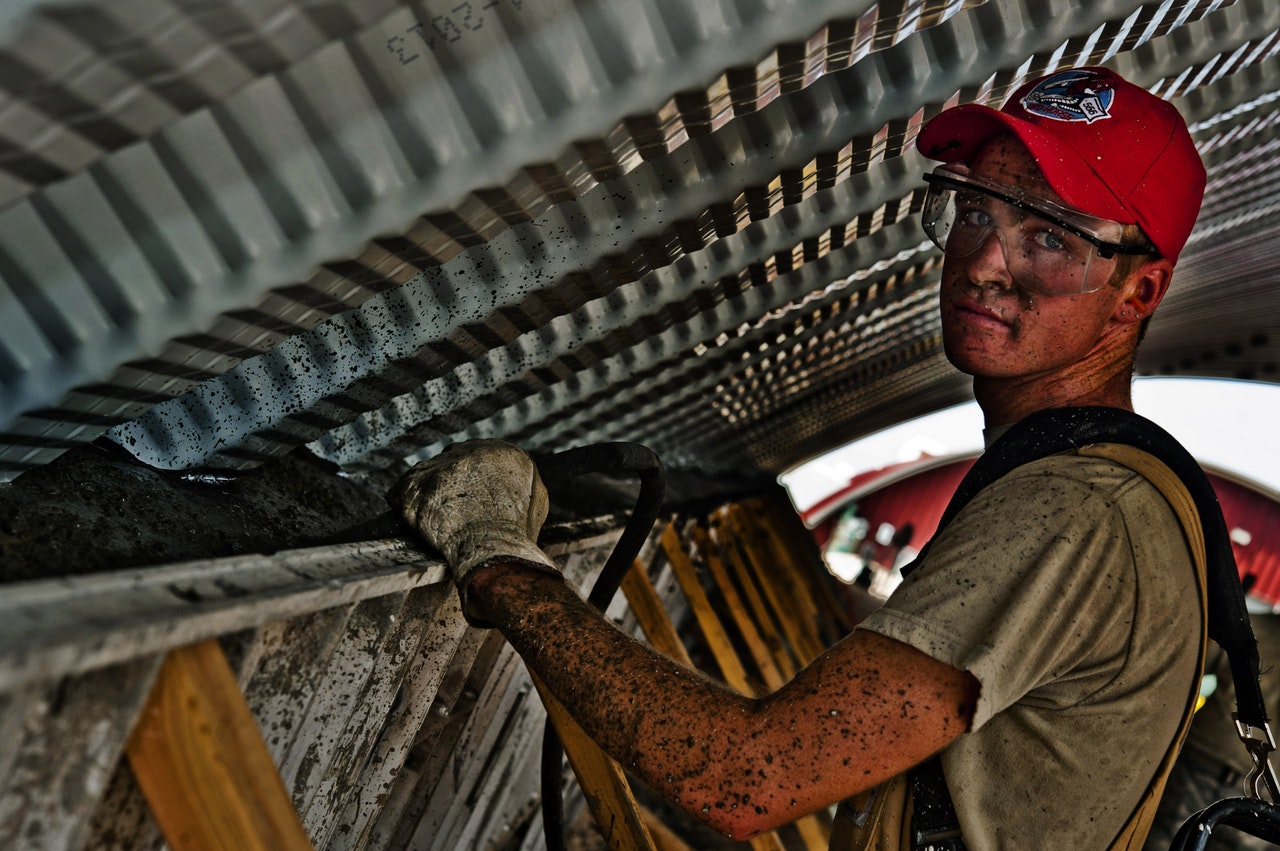 Plumbing services is very essentials for every home, without it, water cannot be transported and this might hamper daily activities like bathe, drink, eat, cook and more. So, regularly maintaining this fundamental necessity helps us to conveniently enjoy a clean and hygiene water supply. As one of the most leading plumbing services in Malaysia, we, Boon Chye Plumbing have a reputation that is second to none in the plumbing industry. Here's a look at the top 5 types of plumbing services that we offer at Boon Chye Plumbing.
Drain Cleaning Service
Slow draining is the warning sign of a clogged drain. Hair balls, food debris, grease and irregular cleaning of your drain are the common culprits of clogged drains. Clogged drains are the most annoying problem faced by most of the people. Clearing blocked drains with plunger and chemical can just temporarily solve the problem, but they can't remove the clog completely. If you leave the clogged drain untreated, it can lead to more serious problem such as bad odors, leaks and contamination. As the saying goes "prevention is better than cure", find the right drain cleaning service to perform routine drain cleaning in order to avoid unwanted problems. Boon Chye's drain cleaning service can handle all kind of clog, ensuring the hygienic and smooth flow of your drainage system. With guaranteed workmanship, right equipment and in-depth inspections, you can rest assured that your bathtubs, showers or wash basin can function well again.
Plumbing Repair Service
Pipe leaks are the common plumbing problems. Even a small leak can lead to a huge headache, major losses and extensive damage to floors, furniture as well as electronic appliances. So, it is recommended that you should repair any types of leakages as soon as possible to avoid wasting your money and hundreds of gallons of water. We offer a fast and stress-free plumbing repair service for both residential and commercial customers at affordable prices. We provide a wide range of plumbing repair services for burst pipes, leaky faucets as well as water leaks. Our well-trained plumbers always armed with advanced plumbing tools, decades of experience and skills to resolve different kinds of plumbing problems. Thus, you can rely on our professional plumbers, as they will deal your plumbing problems correctly without harming your plumbing system.
Water Pump Installation
Experienced low water pressure even after you have changed a new pipe system? In this case, the root cause of the problem might not relate to clogged pipes. Therefore, you can look for reliable plumbers to check the water pressure, because low water pressure in showers and faucet are always inconvenient and will affect your daily routine for instance, showering, washing dishes and clothes. After the water pressure is measured and the pressure reading is relatively low, then installing a water ump is probably your best option. Water pump helps to boost and transfer clean water from the storage tank to all the required point. Remember, water pump does not last forever due to certain reasons and improper installation will lead to equipment failure and also create serious problem to your home's plumbing system. So, you should always seek for plumbing professionals if you want to install or change a new water pump. We, at Boon Chye have the most qualified technicians who are competent in water pump installation. Be it a submersible pump or jet pump, our professional plumbers can handle it well. Besides, they equipped with great skill and knowledge, so as to give advice and meet the needs of different customers.
Toilet Repair Service
It's time to get your toilet fix if it is leaky, clogged, running or not flushing properly. Clogged toilet is a common problem, but there's nothing as disgusting as a faulty toilet with overwhelmed toilet paper and dirty water. Next, running toilet is not just noisy but also wasting water. So if you are facing these kinds of problems, please give us a call before the minor problem turns to the major one. Although you can fix it by yourself, it is still the best to leave all the repairing jobs to the professionals. As a renowned plumbing service in Malaysia, our toilet repair service can restore your toilet system to optimal performance. Our highly-trained plumbers are able to diagnose and repair the faulty toilet promptly as well as efficiently. Most importantly, we help to restore proper drainage and perfect flushes, so that you can get your toilet fixed and running again. In fact, our toilet repair service is one of our most popular services.
Water Heater Repair and Installation
Nobody wants to take cold shower in the early morning, especially during rainy season. When a water heater is not functioning well for a prolonged period of time, it will disrupt your daily life and not to mention that malfunctioning water heater might be putting you and your family at risk. We fully understand that the importance of water heater in your home. As such, our experienced plumbers will come to your house to make a thorough check of your water heater and then provide the best solution. In addition, when your water heater is at the end of its service life and you might need to replace it with a new system. Don't worry, we do provide affordable and fast water heater installation service that meets with your schedule to ensure everything is convenient for you. From conventional storage tank water heater to tankless or hybrid system, our water heater installation services can perform the task well in order to keep your water heater running hot, smooth and long lasting!