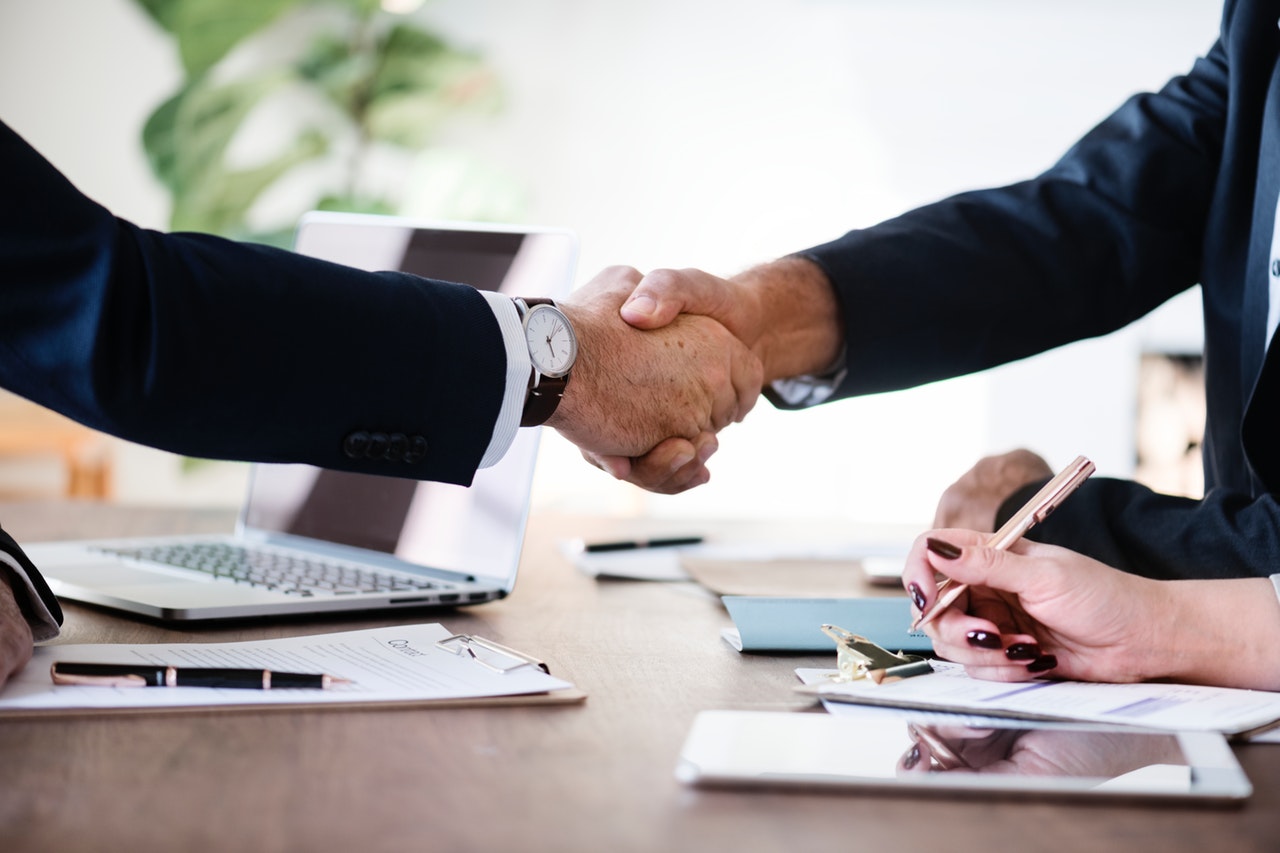 6 Steps to Apply for Business Loan
Starting your own business can be one of the most exciting yet nerve-wracking things to do. Not only you need plenty of planning, but you also need to commit significant finances towards your future company. In many cases, applying for a business loan is the most important part to kick-start your entrepreneur journey. If you do not how to get a business loan, let us share with you the 6 steps to apply for a start-up business loan in Malaysia.
Know your business
Before you go and apply for a loan online for your start-up business, you should always know and decide upon the business type that you are planning on having. From limited liability companies to nonprofits, you should always study on the type of business that you plan on running.
Formulate a business plan
If you plan on starting your own business, coming up with a solid business plan is very important. From how you run your business, to the finances involved in each step, a good business plan lays down the fundamental blueprints. It will be used for review when you try to apply for a business loan in Malaysia.
Legal requirements
Next, learn about all the legal requirements needed by your business. You should learn about all the permits, licences or regulations needed. This can definitely help to smooth out the application process when you have everything settled down.
Credit history and score
The next part of your entrepreneur journey is to review your own credit history and credit score. They are like a report card that describes your financial health such as any outstanding loans or if you have been paying them back. A healthy credit score goes a long way when you try to apply for a small business loan in Malaysia.
Reviewing your options
With everything prepared, you should start reviewing your financing options. Are there any available government start-up schemes? Which banks or financial institutions offer better credibility? You should choose an institution that is reliable and trustworthy. Compare interest rates between banks and also their terms and conditions involved. These will give you an idea about which institution you want to apply for a loan with.
Submit
Submit your application alongside the relevant paperwork. It's simple as that!
Having to apply for your own small business loan in Malaysia is not an easy process. If you encounter any difficulties, you can always talk to the experts. Companies like imSME offer professional consultation and services to assist you in the loan application process.