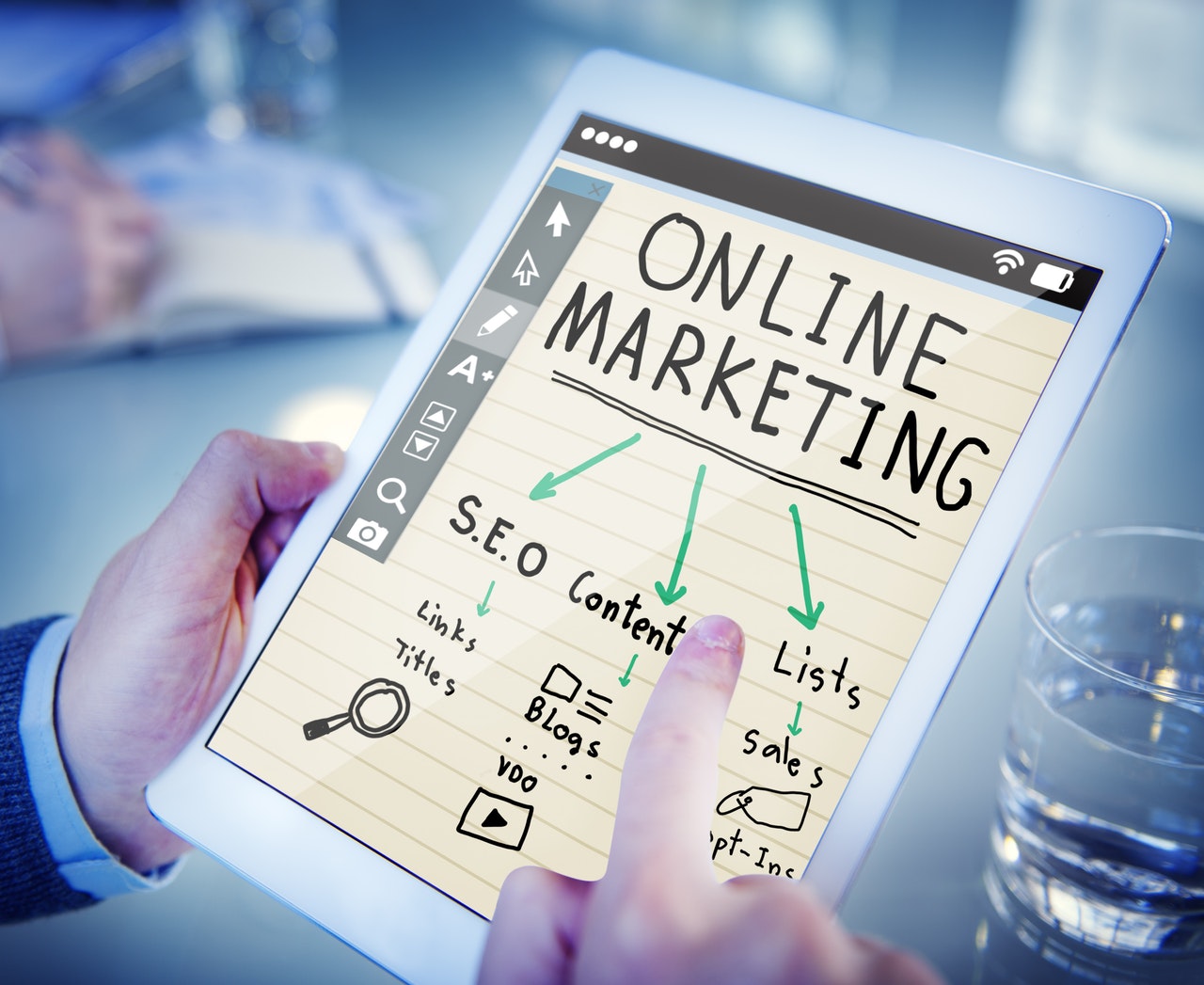 How To Choose The Best Digital Marketing Agency
In Malaysia, online marketing is not something new anymore. With more and more people
doing their shopping online, getting your brand presence known digitally is an excellent way
of keeping your business ahead. However, getting online is no easy task either. In any case,
hiring a professional digital marketing agency in Malaysia can be one of the most effective
methods of doing so. Here are some tips on how to choose an agency that fits your needs.
1. What services are you looking for?
First and foremost, you should always do some research on your own. See what type of
services are you actively looking for. Most digital marketing agencies in Malaysia offer
similar types of services with some having more. Search engine optimization and pay-per-
click advertising campaigns are some of the more common forms of online marketing in
Malaysia.
2. Know your budget
Let's get back to basics. Identifying how much you are willing to spend on your digital
marketing campaign will help to weed out many agencies. While you might be tempted to go
for the lowest cost, be prepared that they might not be able to produce the best quality results.
Getting good quality services always comes with a price.
3. Working style
Whenever you engage with an agency, you would want them to invest time in running your
marketing campaign. After all, you are paying for their services. You can look online and go
through their portfolios and previous projects to have a general idea of how they work. If you
see that most of the time they are using similar templates or generic strategies, then perhaps
you should look for another one instead.
4. Check the reviews
Similar to any products or services that you can get, try and search for reviews for that
particular agency. Most of the time, you will be able to find honest reviews from the client
perspective to give you insights into what it's like to be working with them.
5. Listen to their ideas
Last but not least, you should always listen to their ideas before you make any major
decisions. Listen to their suggestions and proposed strategies and determine if they align with
your goals. However, do look out for agencies that try to overpromise as this is usually not a
good sign.
Getting a professional digital marketing agency in Malaysia can help to kick start your online
presence. Keep our tips in mind and you can definitely find an agency that can align with
your goals.