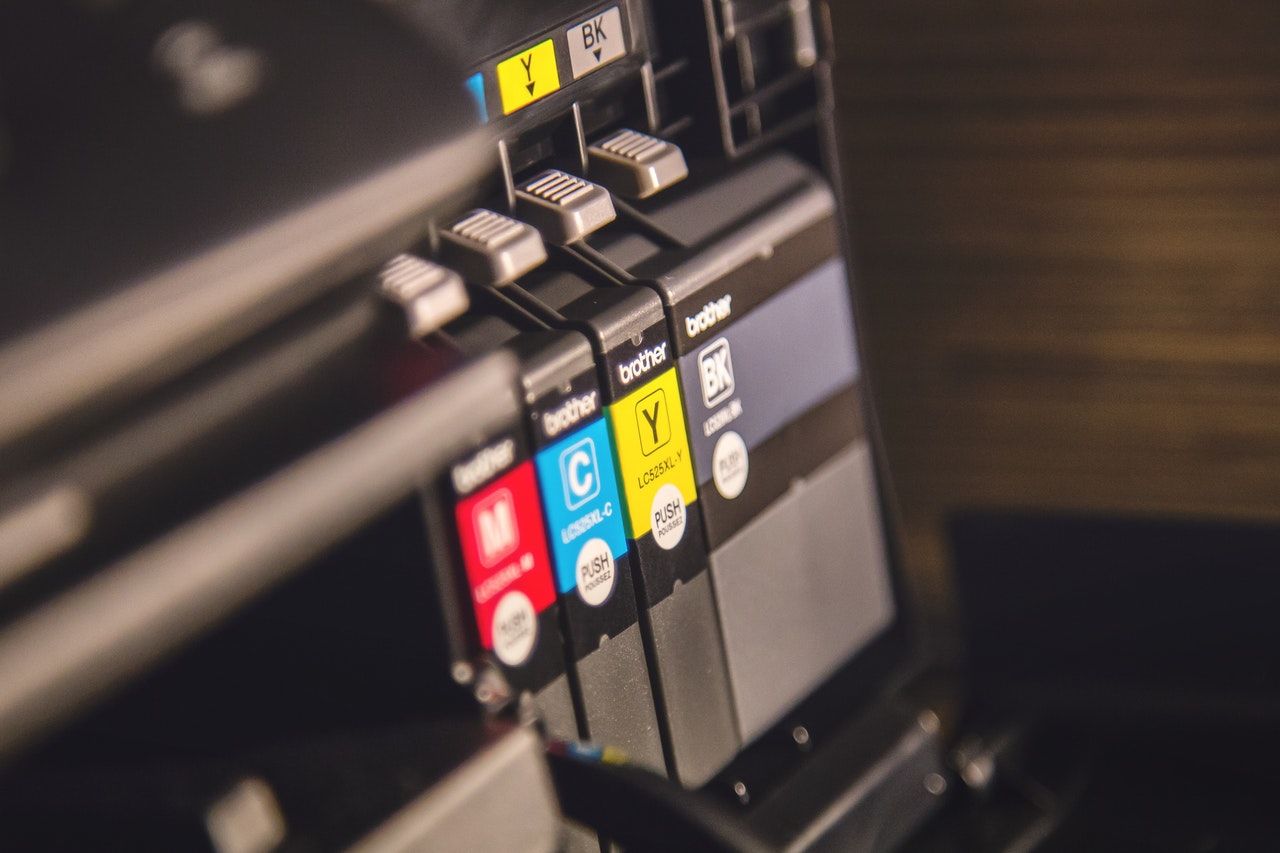 There are several instances where you might need a barcode printer in Malaysia.
1. You are in the retail business, and you need labels for your products.
2. You are looking for a more efficient way of tracking all the goods you have for sale.
3. You need the printer for labeling purposes in the institution or organization you own or work for.
The good news is you can easily find barcode printers for all purposes.
If you are still confused which one you should get, the following gives you an overview of some of the best barcode printers available to help you decide:
1. The PM43, PM43c and PM23c Industrial Printers
These are efficient printers designed, developed, and manufactured by Honeywell. If there's something you should know about a Honeywell barcode printer, it's that it offers reliable performance for quick deployment, uptime assurance, and easy integration.
Key Features and Advantages
These printers are a favorite within a lot of industries. What's great about these printers is that they can fit in any environment:
● The printers are small enough that you can bring them along with you in the field. For instance, if you own a farm, you can take the printer with you and have your agricultural products labeled right after they are harvested.
● It also comes with a smart user interface which allows you to control the peripherals easily.
● Anyone can learn how to use the printer within a few minutes.
2. The TSC Alpha 4L Portable Printer
This is one of the smallest portable barcode printers available in the market today. It's a great option for professionals who need to make labels on the fly. It can be used for applications like retail item marking, cross-docking, labeling for shipping, and inventory control.
Key Features and Benefits
● Not only is this printer lightweight, but it also has the capability of working with most mobile applications that deal with labeling, documenting, and receipt printing.
● It has a huge memory and a high-speed processor which enables it to print labels in speeds that can reach up to 102 mm per second.
● It's also energy-efficient because of its rechargeable lithium ion batteries.
3. The Zebra 140xi4 Barcode Printer
When it comes to durability, only a few can come close to topping this printer by Zebra. If you are in need of high-volume labeling applications, this is the printer you should avail.
Key Features and Benefits
● It's very fast and efficient courtesy of its 356 mm per second speed.
● It has a powerful memory that can store several fonts, formats, and graphics.
● It's very dependable because it's designed to be operable in a 24-hour period.
● Any problem with the printer can be addressed quickly because it comes with early warning systems that go off when something goes wrong.
● Last but not the least, the printer has customizable menus which allow you to switch between designs during the printing process.
.
4. The Zebra GK420 Desktop Barcode Printer
There's a reason why this desktop barcode printer is very popular among businesses that require mid-volume printing applications.
It's commonly used in the following industries: health care, transportation, retail, manufacturing, and tourism. That said, if you need a Zebra barcode printer in Malaysia, it's highly recommended that you consider the GK420 Desktop Printer.
Key Features and Benefits
● The device has a small capacity but is more than enough to cater to small and medium-sized businesses.
● A bonus feature of this portable printer is that you can upgrade its software because it has USB and parallel connectivity interfaces.
5. The TSC ME240 Barcode Printer
With a durable and compact design, this printer is built to withstand very tough production environments.
Key Features and Benefits
● It's available at a price point that's lower compared to similar printers by other known brands.
● This printer has two very important features that make it unique. One, it has easily adjustable sensors. And two, its print head has pressure-adjustment knobs.
● These essential features enable flexibility during the printing process.
These are the barcode printers you should consider purchasing if you are concerned about quality and functionality. If you're particular about standards, these printers are also great investments in terms of longevity and durability.
Reputable brands and companies are behind these printers so you know that you are getting your money's worth. These brands have been in the industry long enough to have the experience and knowledge to provide the solutions for all your barcode printing needs.