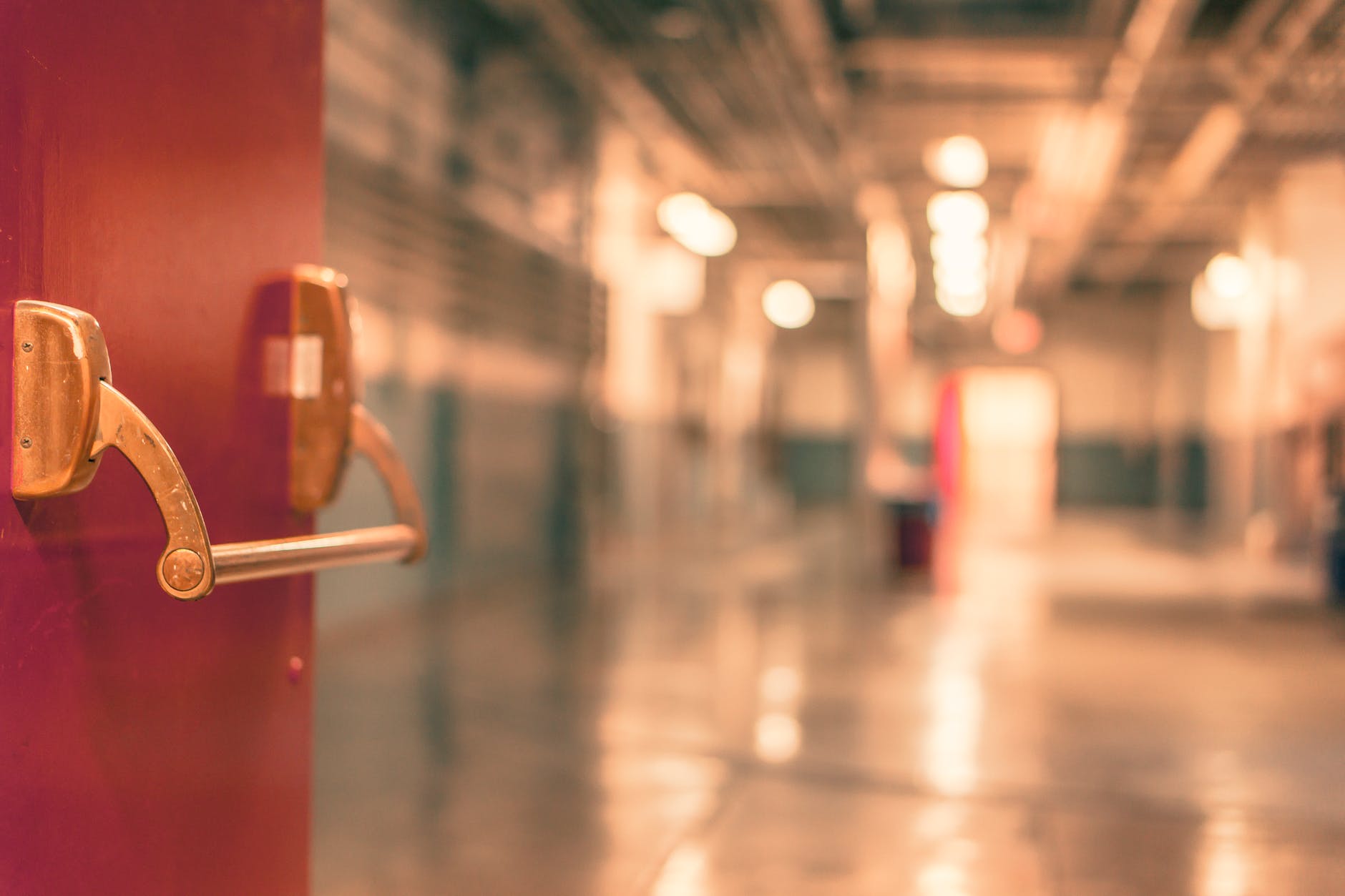 Types of Fire Doors That Keep Your Office Safe
To many people, a door is just a removable barrier between 2 spaces, which also allows entry to the different spaces. Apart from that, it's also a security measure to prevent all sorts of theft and burglary, at the same time offering privacy to your household. Despite all these uses, a door can also help to slow down the spread of fire to other parts of the house.
When it comes to fire doors, Molicc System is one of the notable timber door manufacturers in Malaysia who produces high-grade fire doors for their clients. They offer a few types of fire doors with different characteristics to suit various clients' needs. Made with high-quality wood and laminations, Molicc System's fire doors aren't only functional, but offer great aesthetic value as well.
1-hour fire-rated door
Their 1-hour fire-rated doors come in plywood, veneer and HPL. Nevertheless, it's not only the door that has the function of containing the fire, other parts like the door frame and vision panel have also been modified to withstand fire for 60 minutes. Molicc System's fire-rated doors have been approved by the Fire and Rescue Department of Malaysia (JBPM) and the Scientific and Industrial Research Institute of Malaysia (SIRIM), proving that their fire doors are quality assured.
Double-leaf fire-rated doors all come in a package containing electro-galvanised door frame, mortise lock, Euro profile cylinder, lever handle, door closer, 5" stainless steel hinges, auto bolts and door selector; whereas single-leaf doors only require the mortise lock, euro profile cylinder, lever handle, door closers and 5" stainless steel hinges.
1) Plywood
The fire-rated plywood door Malaysia is made with layers of thin wood, and it comes up to a fixed thickness of 47mm.
Molicc System offers its customers a few options for the edging such as timber, veneer or ABS. ABS is suitable to be used if the door is at a place where it'll come in contact with water, as it has waterproof properties that the other 2 do not have.
A door frame supplier as well, Molicc System has been offering door frames to their clients in Malaysia since 2014. The door frame for the plywood fire doors are made with 1.2mm electro-galvanised metal or Balau timber. The door frame depth can go up to 200mm, whereas the height and width can both be up to 2400mm.
2) Veneer
With Molicc System's veneer fire door, clients can opt for many types of wood designs. From different shades of brown to a myriad of wood patterns, these highly aesthetic fire doors can be obtained at Molicc System.
These 1-hour fire-rated wood doors are built with a fixed thickness of 49mm. To get the exact door measurement, 74mm is subtracted from the height and width of the door frame. Additionally, the door edging can be made with either timber or veneer.
Single-leaf or double-leaf door frames are made of 1.2mm electro-galvanised metal or Balau timber. The maximum width and height is 2400mm, and the depth reaches up to 200mm.
3) HPL
High Pressure Laminates, or HPL fire-rated doors are made with many layers of kraft paper that contains resin, without the use of wood. Molicc System is the first company in Malaysia to manufacture fire doors with lamination under the approval of SIRIM and JBPM.
All kinds of designs can be created with HPL based on client's preference. Surfaces that resemble leather or denim are possible because Molicc is able to customise these doors for clients.
Beautiful yet functional, these HPL doors are 47mm thick (fixed), with any edging of your choice – timber, veneer or ABS. Single or double-leaf options are available for the HPL fire doors, with door frames made of 1.2mm electro-galvanised metal or Balau timber. Similar to its counterparts, this fire door can be manufactured up to a depth of 200mm, both width and height up to 2400mm.
2-hour fire-rated door
2-hour fire-rated doors are best installed in high-rise buildings, in the stairway leading to each floor. A 2-hour fire-rated door slows down the spread of fire from one space to another while people escape in an emergency.
Molicc System uses MgO to manufacture these 2-hour fire-rated doors due to its high resistance to fire. Single-leaf or double-leaf, they all have a standard thickness of 49mm, and the edging of the door is metal-capped.
The door frame is made with 1.5mm electro-galvanised metal, with a maximum depth of 200mm, maximum width and height of 2400mm each.