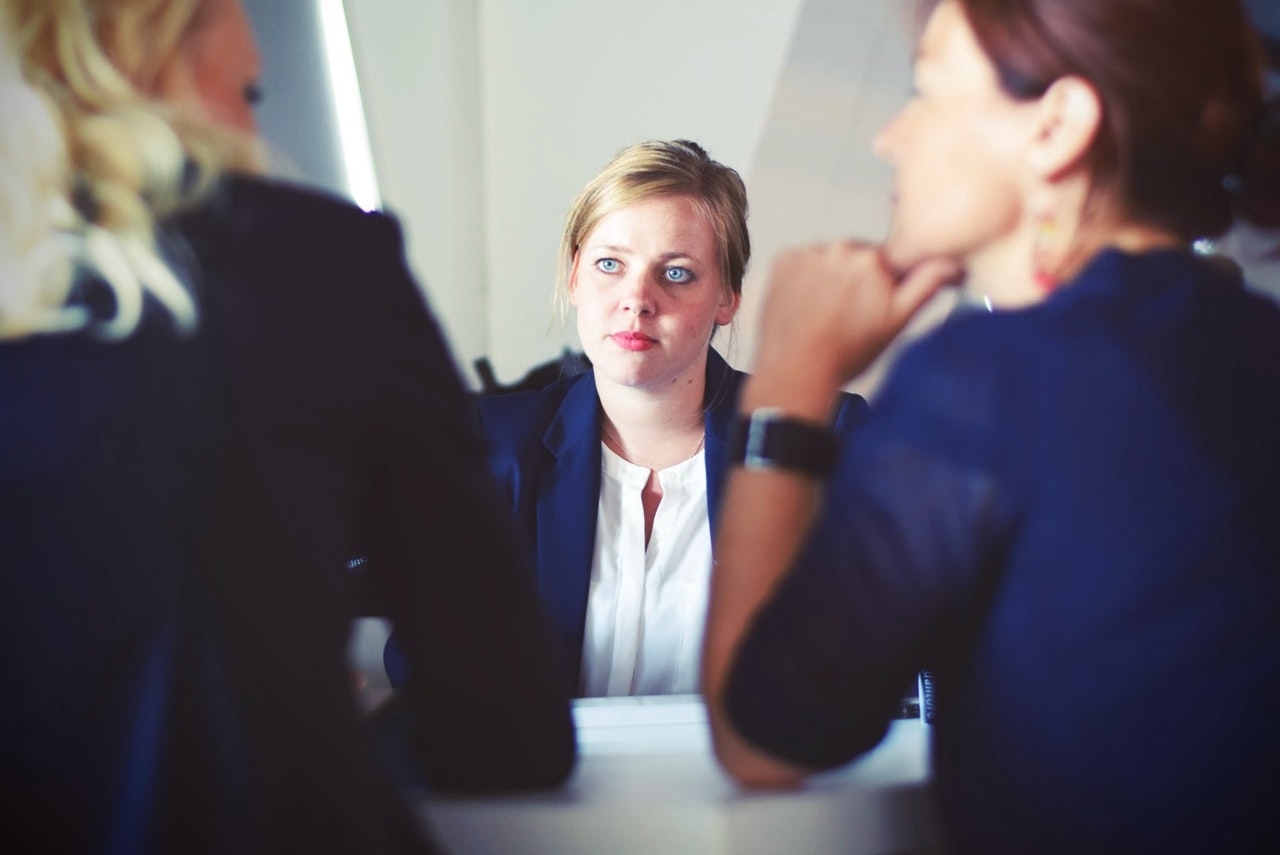 4 Reason why do you need crm system
Customer Relationship Management system or CRM system is a type of software specially designed to nurture and maintain customer relations. Through software customization services, it is designed to help business owners to consolidate data and sort them out properly. By centralizing all these important data, your team will be able to remain at peak productivity. Many CRM management system companies nowadays even offer software customization services so that it is designed specifically for your business.
1. Consolidated data storage
One of the most important reasons why you need a CRM system is to help you keep data and important information consolidated in one place. Regardless of what type of business you are running, simple and fast access to data is important. With a CRM system, it gives you the ability to have a complete overview of your current business operations all in one simple software.
2. Makes life easier for you
Compared to traditional data storing methods, CRM offers you the ease of access to all of your information. Rather than having to sort out and go through tonnes of historical data, CRM management systems let you access them at the simple click of a button. With data at your fingertips, you will be able to keep track of the fast-paced business world. Other than that, it also lets you keep good track of your sales leads and cases so that you are always on top of your tasks.
3. Connecting everyone
A good CRM management system lets you foster better inter-departmental communication. By connecting and streamlining every person in the company through a single software, it allows better information sharing and communications. All of these will help to make your employees work better as a team.
4. Better customer service
The basis for any CRM system is to build better customer relationships. The system stores and consolidates customer data from their first point of contact with marketing, all the way to post-sales records. This lets your team to better understand customer needs and preferences which translates to smoother customer service.
Fostering and maintaining good customer relations is the purpose of CRM. Companies like MC Crenergy Sdn Bhd are making a difference by providing business owners with a CRM software solution. Take the next step in modern customer relations through your own customized CRM management system.