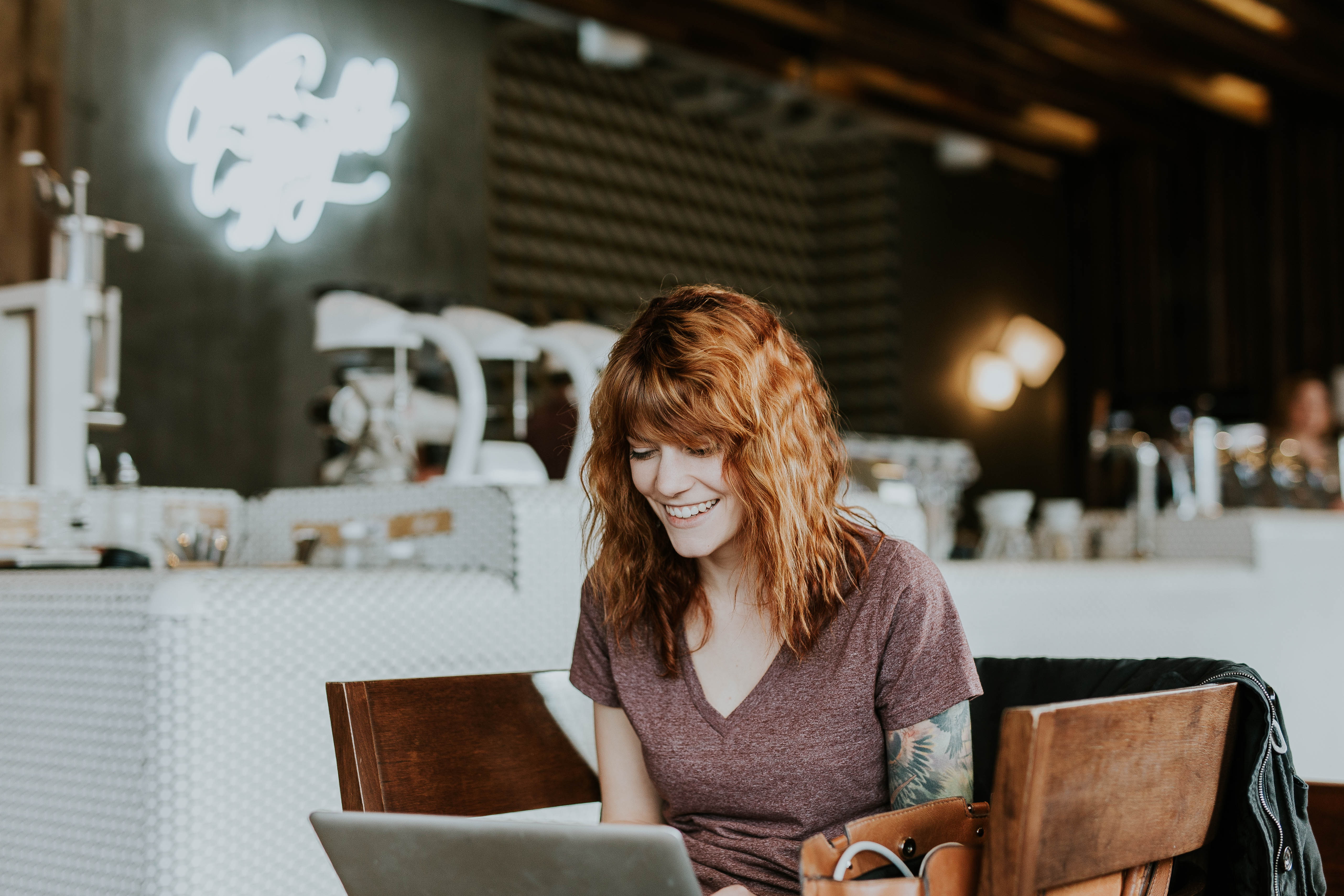 Planning to study and work in Australia? Not a bad idea. Australia is famous for its organised and quality education system, and it houses more than 1,200 institutions in total including primary schools, vocational schools, institutions of higher education and the like. Many of its universities are also among the top 100 institutions in the world. Students from all around the world choose to study abroad in Australia because of the reputation of its universities.
Requirements for Study & Work In Australia
University application
There are more than 22,000 courses all over Australia for you to choose from. Do your research slowly and carefully, and then pick a course that suits you best. While choosing your course, remember to consider other factors such as the location, accommodation availability, transportation and the like.
After you have decided on your course and institution, you can submit your application to that particular institution according to the procedures. Documents like your academic transcript, IELTS score or any documents that prove your English proficiency will be needed. Besides sending in your application form directly to the institution, you can also do this through education agents in your home country that deal with the education providers in Australia.
Once you receive your offer letter and electronic Confirmation of Enrolment (eCoE), you can move on to your visa application.
Apply for visa
Before you begin studying in an Australian university, you need to apply for a student visa under the subclass 500 category.
Criteria for Applying Visa
Visit the website of the Australian Government Department of Immigration and Border Protection (DIBP) to find out the documents required for the application. Among them are the documents to prove your English language proficiency, a medical check-up, proof of financial capability and OSHC (Overseas Student Health Cover) insurance on top of your documents from your education provider such as the offer letter or Confirmation of Enrolment (CoE). However, student visa applications for Australia have been made easier as you can do it online in the comfort of your home.
English language proficiency
Depending on the kind of test you had or will be taking (IELTS, TOEFL or equivalent), there is a minimum test score needed in order to be eligible for the subclass 500 student visa.
Medical check-up
If a medical check-up is required, you will need to take a visit to one of the hospitals or healthcare centres that are approved by the Australian government. It doesn't matter where you are, as long as the medical centre is an approved one, you can do it almost anywhere in the world. The results would be sent to the Australian government by the institution once it has been completed.
Evidence of financial capability
You can opt for documents that show your 12-month fund, annual income or access to funds in order to prove that you are capable of living in Australia for a certain period of time.
OSHC
Most of the time, you need to obtain the OSHC (Overseas Student Health Cover) insurance when you decide to study in Australia. This is to make sure that you are protected under the Australian healthcare programme for international students in case of an emergency or mishaps.
The cost for the visa application is usually from AUD 550, but this amount may alter depending on your situation. The period required for this visa category to be processed is about 36 days. So, make sure you don't do it at the last minute to avoid delays.
Looking for a Job
The subclass 500 student visa allows you to work up to 40 hours per fortnight, only when you begin your course. During semester breaks, students may work for an unlimited amount of time. Voluntary or unpaid work is not included in this category, therefore the 40 hours do not apply to this.
You can begin your search on the internet regarding the jobs that you would want to take up. Job sites like Seek (www.seek.com.au) and Gumtree (www.gumtree.com.au) are among many of the job sites that offer all kinds of jobs for everyone. Popular job positions held by international students are shop assistant, barista, waiter, cleaner, babysitter, supermarket staff, kitchen hand and tutor. There are so many choices for you to choose from, so there is no need to worry about working in Australia while you're a student. Studying and working at the same time can be a great experience for you as you get to learn about work cultures and improve yourself as an individual.
Living cost
Living expenses in Australia can vary depending on where you live. Averagely, an undergraduate bachelor degree can range from AUD 15,000 to AUD 33,000 according to Study In Australia (www.studyinaustralia.gov.au). However, the fee for every university student is different as it is calculated based on the units that you are taking. According to the estimation done by the DIBP, the current annual living cost for a student is AUD 19,380 excluding tuition fees.
There are many factors that would affect the total living cost for university students, such as the type of accommodation and where it is located (urban or suburban), mode of transportation, food and more. The types of accommodation that university students normally pick are on-campus residence, rooms for rent on landed property, apartments and the like. Renting rooms are a popular option as it is cheaper; but on-campus residence will offer you the most with lots of activities and chances to interact with people from all around the world, who will be your neighbours for the next few years. However, if you decide to stay off-campus, the cost is cheaper when you live in suburban areas compared to urban areas. Nonetheless, remember that you have to calculate the transportation fees when you travel from one place to another.
Lifestyle
Don't forget to explore the country while you're there! While you will be spending a lot of your time in the suburbs and the city, remember to visit at least one café for a cup of coffee and some pastries. Australia is famous for their coffee, and the baristas take their coffees very seriously. They're very knowledgeable about the coffee beans, ways of roasting it and the specific amount of milk needed in each cup of coffee on the menu. Australian cafés also have their own unique designs under the categories of minimalist, industrial and contemporary, which adds more flavour to the Australian café culture.
In contrast to its beautiful and modern cities, Australia is also famous for its wildlife and amazing nature, from the lush rainforests to its parched deserts, there's always something wonderful to experience. Go snorkelling in the Great Barrier Reef which is home to the largest coral reef in the world; take a walk around Uluru, a large sandstone rock formation in the middle of the desert, listed as one of UNESCO's world heritage sites; or even visit Kakadu National Park where you can see koalas, kangaroos and even crocodiles in their natural habitat. There's so much more to see in the land down under, so make sure you make full use of your time in Australia so that you wouldn't miss out on the best things in Australia!