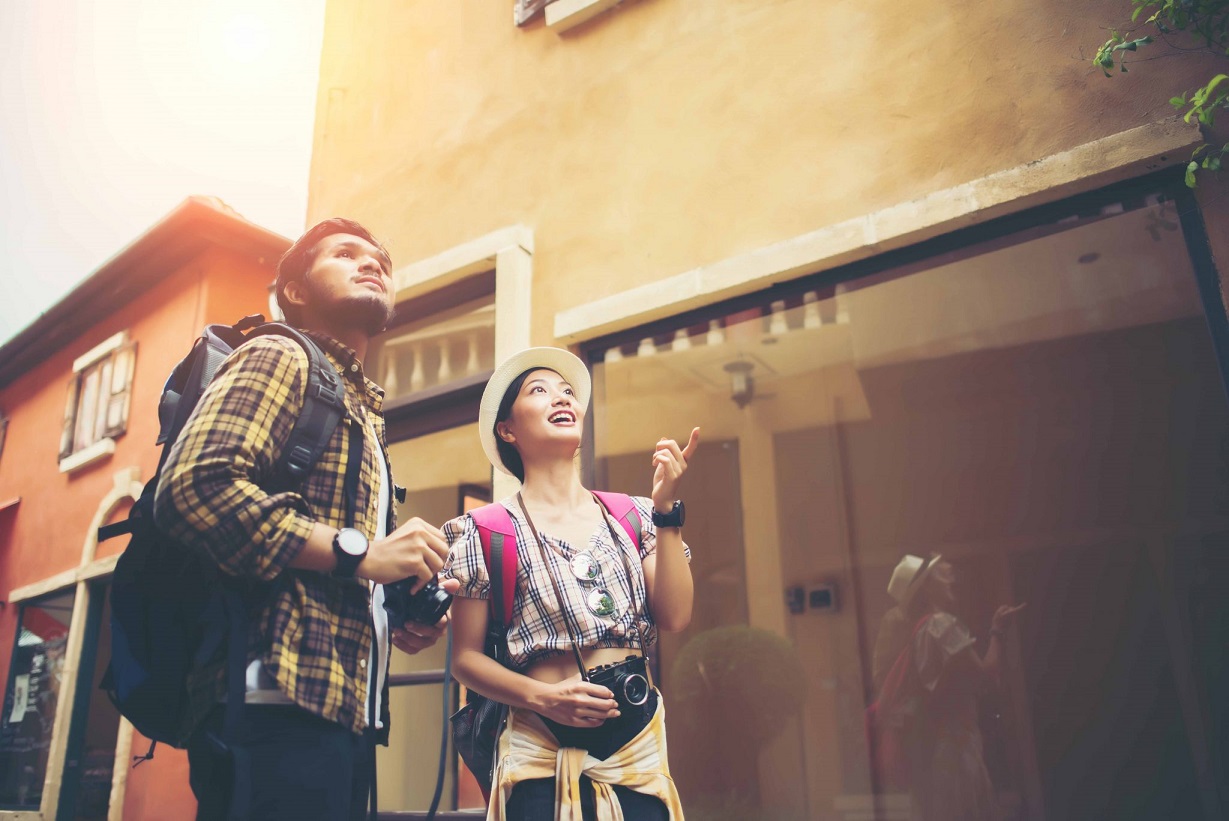 Tourism is one of the fastest-growing industry in the world. While the COVID-19 pandemic can temporarily put the industry on hold, it will eventually recover. In fact, the fastest way for affected countries to recover economically is through tourism, and with it an influx of tourists who spend.
From service to executive positions, there are plenty of positions in the tourism and hospitality industry. Here are some of the reasons why you should study in the field of tourism and hospitality.
1. Meet people
If you enjoy speaking with different people all the time, you should definitely consider getting into hospitality. Through your job, you can meet people from all walks of life. You will get to talk and interact with people from different cultures, ages and experiences. If you cannot stand sitting behind an office table all day long and yearn to meet people, this is the industry for you.
2. A different day every day
Regardless if you are visiting the same tourist site or the same restaurant, expect each day at the job to be different. Each person in your tour is different, with different expectations and moods. Each tour group is different, and that makes your job much more interesting and most likely a little bit more challenging as well.
3. Being creative
Being people-oriented, you are required to work with people all the time. Tourism jobs require you to be quick-minded, witty and think on your feet. You are going to get into different situations and face different questions all the time. While on the job, you are likely to be creative to make sure that visitors get an enjoyable experience throughout the trip.
4. Transferrable skills
As a service industry, you will find yourself right in the center of servicing. Through it, you can acquire valuable skills that can be applied across many other jobs. Valuable skills such as creativity and interpersonal communication are highly sought after by many industries. Even if you do not plan on being in tourism for long, it can be a stepping stone for your dream job.
Sentral College Penang offers a Diploma in Tourism Management and a Tourist Guide Programme (SKM 3). Through a carefully formulated academic structure, become ambassadors that represent Malaysia. Find out more today!