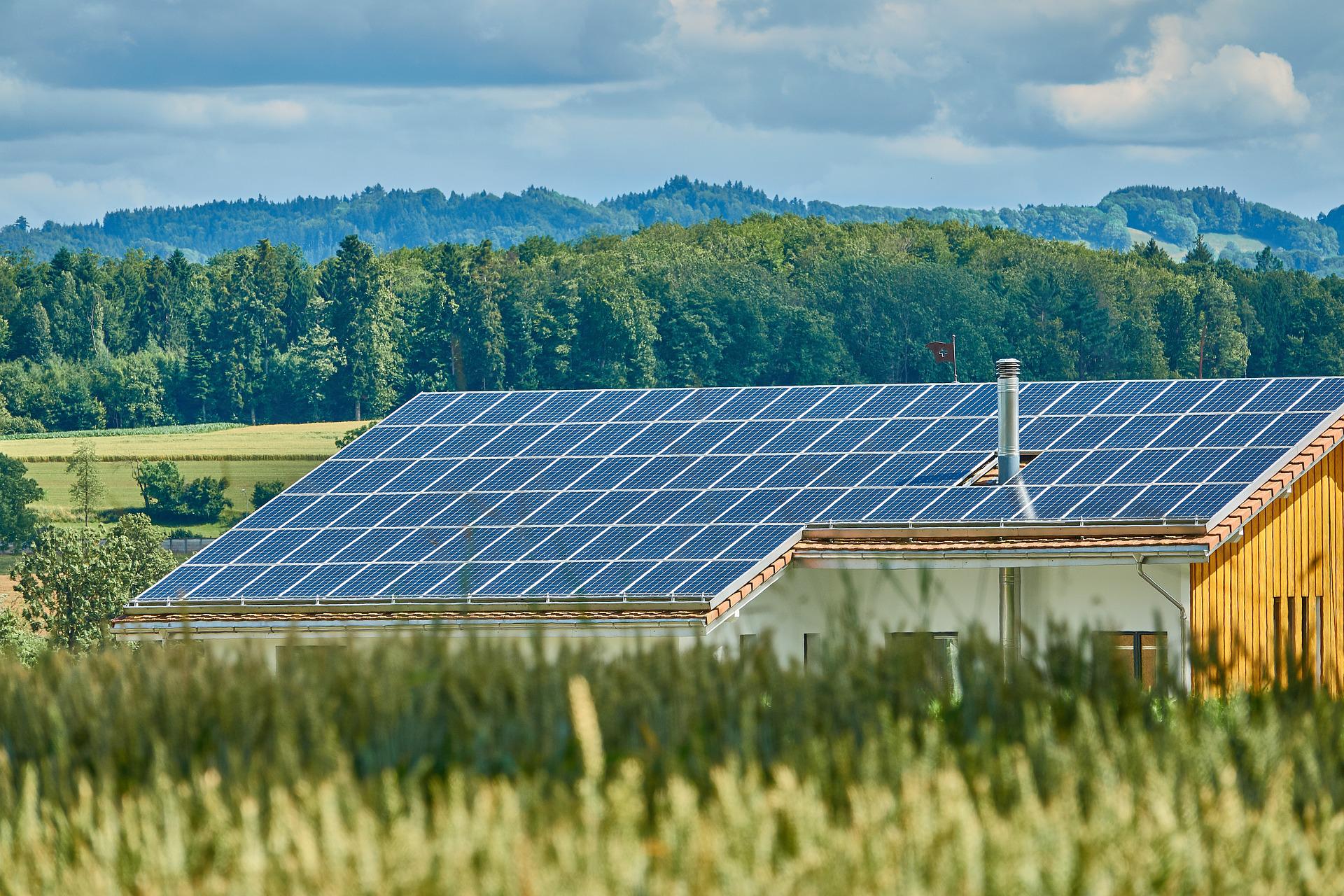 Energy saving solar panel system is one of the sustainable renewable energy sources that can steer the environment toward a greener and better future. This clean energy has extensive benefits including its ability to reduce the carbon footprint, lower the monthly electricity bills and many more.
Fabulous Sunview has an extensive experience and expertise in renewable energy. Offering a complete range of green energy solutions, they are truly the expert in providing the perfect energy saving solar panels solutions be it for homes, factories and businesses.
The Usage of Industrial Solar Energy & Large Scale Solar in Malaysia
Renewable energy like solar green energy will not only benefit the residential owners, but also other sectors such as industrial, commercial and large-scale projects. Regardless of the purpose and the locations, this renewable energy has a huge potential to reduce carbon emissions as well as mitigate climate change.
As years go by, more and more businesses have started to reap huge benefits from installing solar energy on their premises. A top-quality industrial solar energy system will offer excellent performance that will last over 20 years. As fascinating as it may sound, it should also be noted that solar panels need only minimal maintenance that will not cost you much!
Large-scale solar, which is also known as solar farm or utility-scale farm can offer various advantages for many businesses. If you are wondering what is the difference between commercial or residential solar systems, a large scale solar system harnesses the same green technology but on a larger scale.
Solar panels are usually found on the rooftop, however, that is not the same case for large-scale solar. They are installed on the ground of an open wide space, in order to ensure the maximum absorption of sunlight that later be generated into electricity. Every large scale solar project in Malaysia must undergo a competitive bidding process prior to receiving approval from Energy Commission Malaysia.
Interested to know more? Head over to Fabulous Sunview for more details and information about their solar energy solutions.