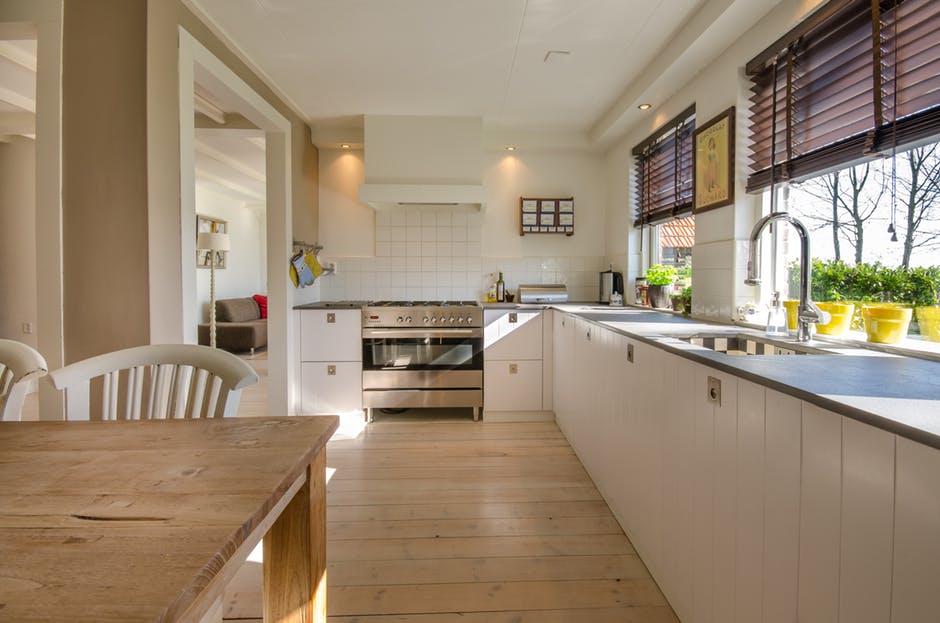 Every home owns a kitchen, without it, a home is totally incomplete. However, setting up a kitchen is a major...
Read More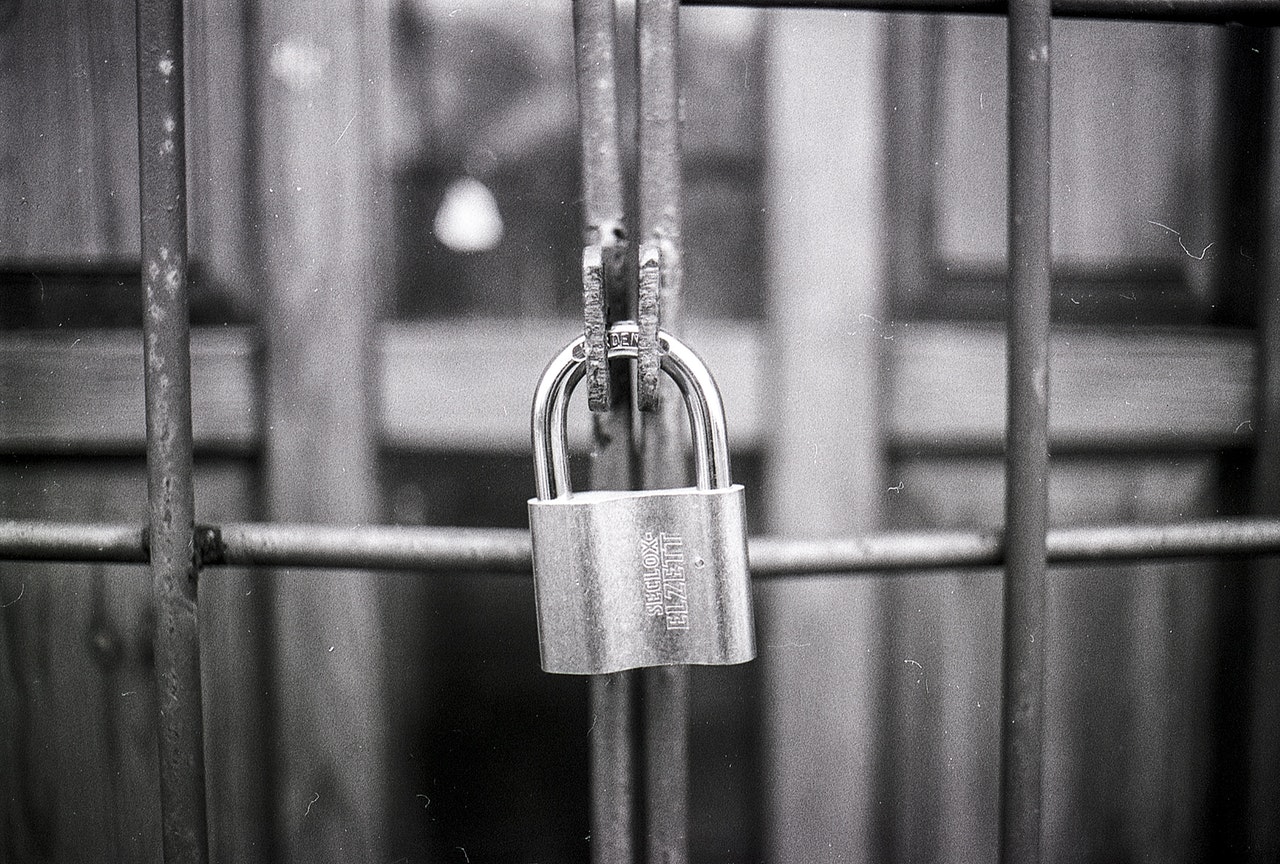 Every house needs a high standard of door and window to deter unwelcome visitors and block undesirable elements from accessing...
Read More
What are the Necessary Equipment that Can Add Value to Your Home? A person feels most comfortable at home, where...
Read More