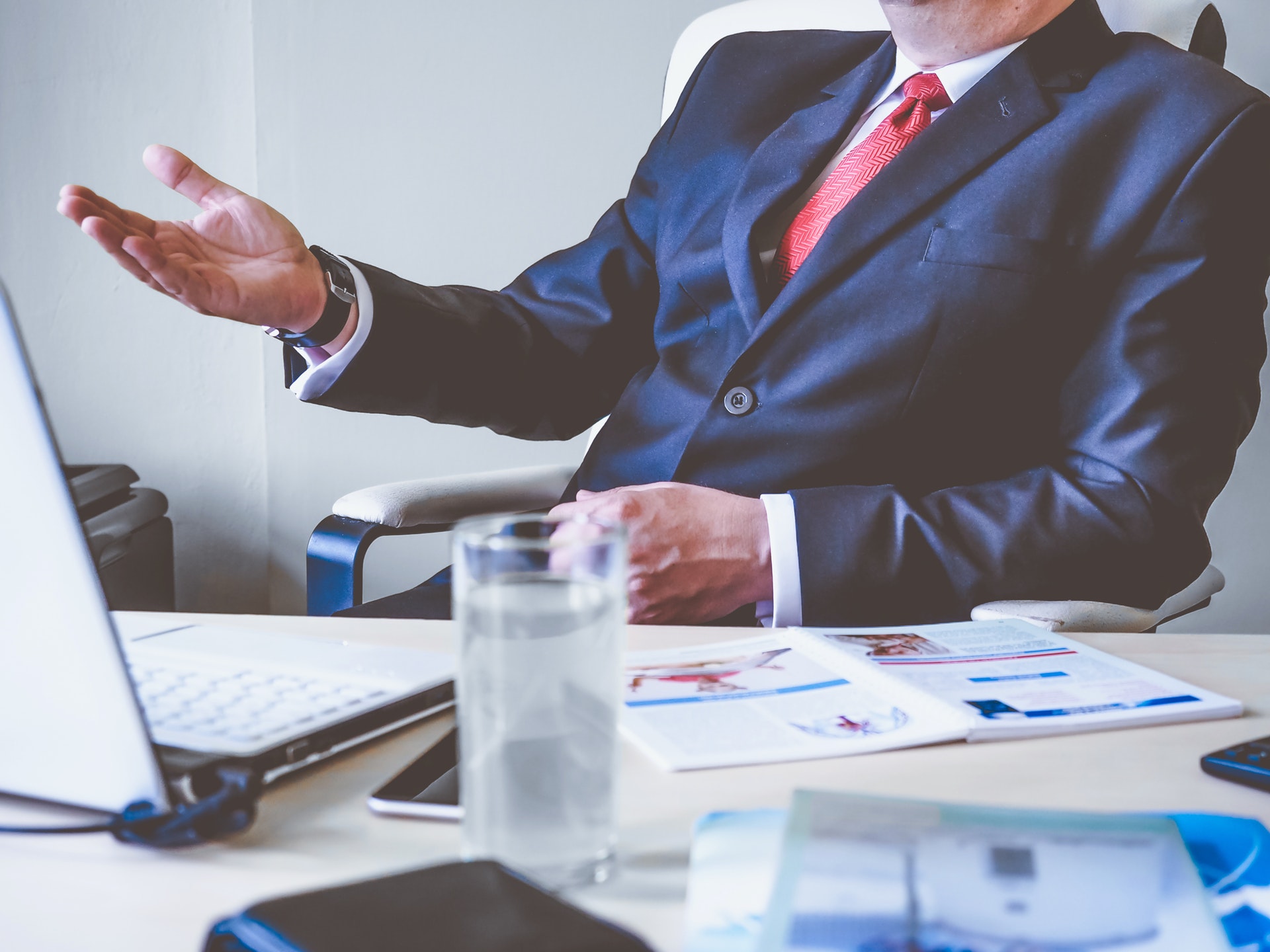 Ever wonder how hotel management consultants play their part in the hospitality industry? If you are considering whether you need a hotel management company in Malaysia to enhance the organizational performance and achievement, you should read this.
Hotel consultancy services are fast becoming essential to the hospitality industry. Generally, hotel management consultants provide professional advice in hospitality operations, marketing as well as financing. In other words, they will help to improve the hotel's performance and growth by tackling the most pressing obstacles that hinder the hotel from moving forward and realigning them with new solutions and tactics. Hotel management consultants will take over the responsibility for making management decision and guiding the hotel operations. Here are the benefits of hiring hotel consulting company.
1. Develop operating strategy
Hotel's management, in most circumstances, might lose their way in defining their business model or even implementing the strategic plan as they lack of experience in this particular field. However, when partnering with a hotel consulting company, consultants can assist hotel's owner to achieve investment goal by developing and executing sustainable strategies. Further, hospitality experts can uncover the hidden strengths of the hotel, thereby gaining access to new opportunities. In order to succeed, hotel needs to identify not only the underlying strength within it, but also pinpoint the treats accurately during the business planning process. With extensive industry experience, consultants are well-versed in minimizing the threats and proposing a holistic approach to execute new strategies. Undoubtedly, hiring a hotel management consultant can be beneficial when you need to develop a new hotel concept.
2. Increase profitability
The most prominent reason for hiring a hotel management consultant is to boost profitability when the business is not going as well as expected. Focused on repositioning or rebranding exercise, consultants will help to increase your top-line revenues as well as bottom-line profits. Based on the hotel's current situation such as the management of payments, average daily room rate, occupancy rate, expenses of services and others, consultants will develop a systematic approach to address the specific problems. Such hospitality consulting services help hotel management to cut down unnecessary expenses as this is the fastest route to improve company profitability. Even the business is on the right track, hotel consultant can further clarify your business's scope, work towards a broader objective and achieve greater success. Better yet, they are able to anticipate the crisis before it even started.
3. Improve organizational performance
Hospitality industry is fast-paced and constantly evolving, which is the reason why skilled and experienced employees are especially needed to help business thrive and grow. Needless to say, ongoing coaching and training are the best way to drive productivity and enhance the organizational performance. Training plays a vital role in ensuring that personnel at all levels are equipped with prerequisite skills and knowledge to provide exceptional services. As an added bonus, training programs allow employees to be more attentive to solve any problems and obstacles occurring. By training, employees acquire a sense of responsibility for their jobs. Over time, you will be surprised to see a significant improvement in organizational performance as the workforce becomes more productive and responsive, delivering reliable and better services.
4. Bridge the gap
Are you in need of a plan that adapts to the current needs of the market? You should consider hiring a hotel management consultant. Owners with limited experience in marketing and sales should seek help from hotel specialist so as to maximize hotel's growth and value. Hospitality consulting services are fundamental to fill the gap between the desired state and the reality. In order to be able to catch up the paces, hotel consultants will conduct a market research, giving hotel's owner insight into the latest trend and the most wanted services or offers on the market. With consultancy services, the owner can transform the hotel with a new look, concept and also a better market reach. As a result, the hotel consulting company will keep your hotel up-to-date and remain as a successful player in this ever-changing market.
5. Customized methods and measures
There is no one-size-fits-all solution! Most times, customized methods and measures are necessary to solve different types of problems. With hotel consultants, they will help you weigh the benefits of one plan over another before they start to customize a strategic plan that guides employees through every aspect of operations. The customized methods and measures point directly toward the issues you face, and in turn, lead to a hotel's survival. Of course, customized methods can ultimately allow you or your employees to focus on the core businesses, without wasting resources and time in ineffective solutions. Apart from that, hotel consultants also act as a facilitator, providing an outsider's perspective yet professional advice on a broad range of business-related issues. Often, a consultant facilitates divergent opinions, orienting management as well as employees towards the achievement of the particular goal.
In short, hotel management consultants know what is good and necessary to stay in business. A good hotel management consultant tends to see the big picture of the whole industry, thereby providing constructive solutions to establish a firm foothold in the booming hospitality industry. If you are looking for a good hotel management in Malaysia, Lumira Hotels & Resorts International may be your answer! Lumira Hotels & Resorts International is a team of experienced and dedicated hotel specialists with expertise in all aspect of hotel management, marketing, financial and services.