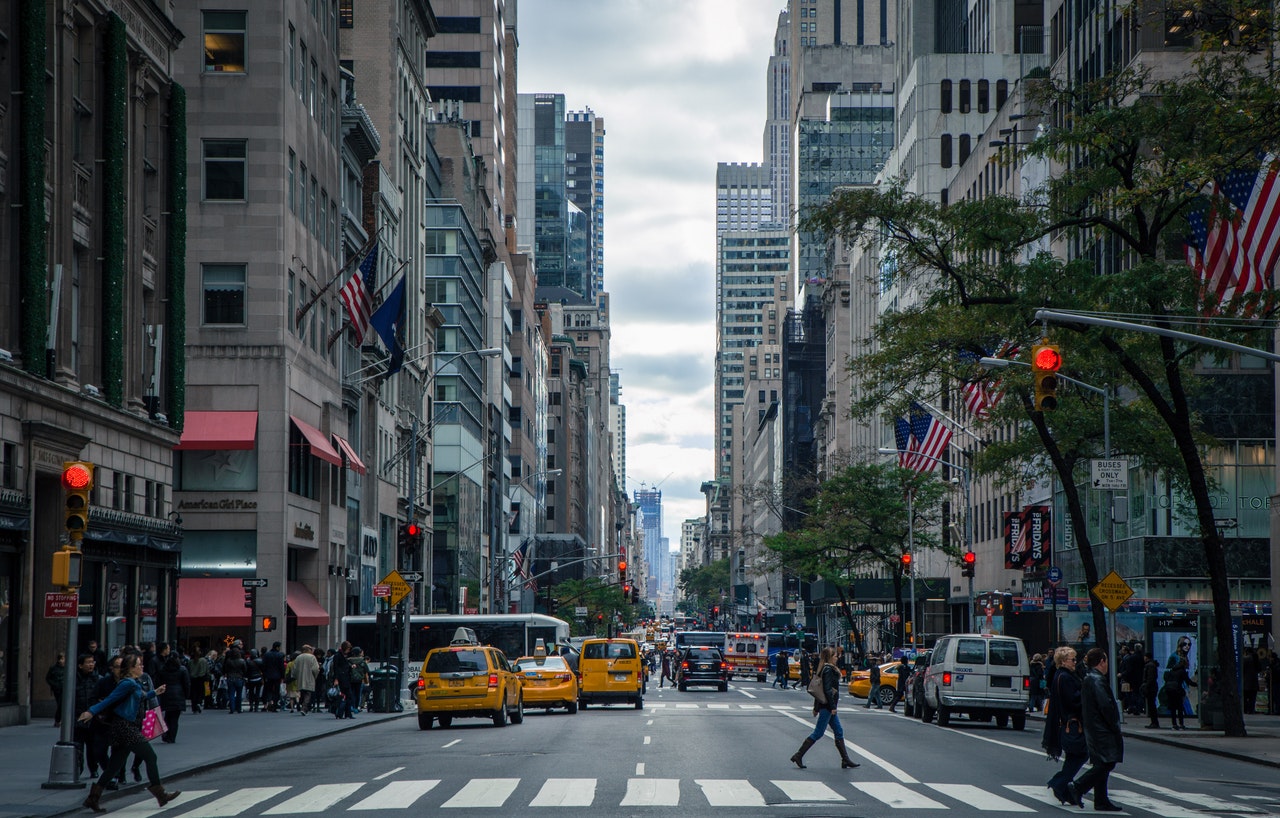 Car rental services have become a cost-effective alternative, especially for travellers. There's no denying that travellers are able to enjoy...
Read More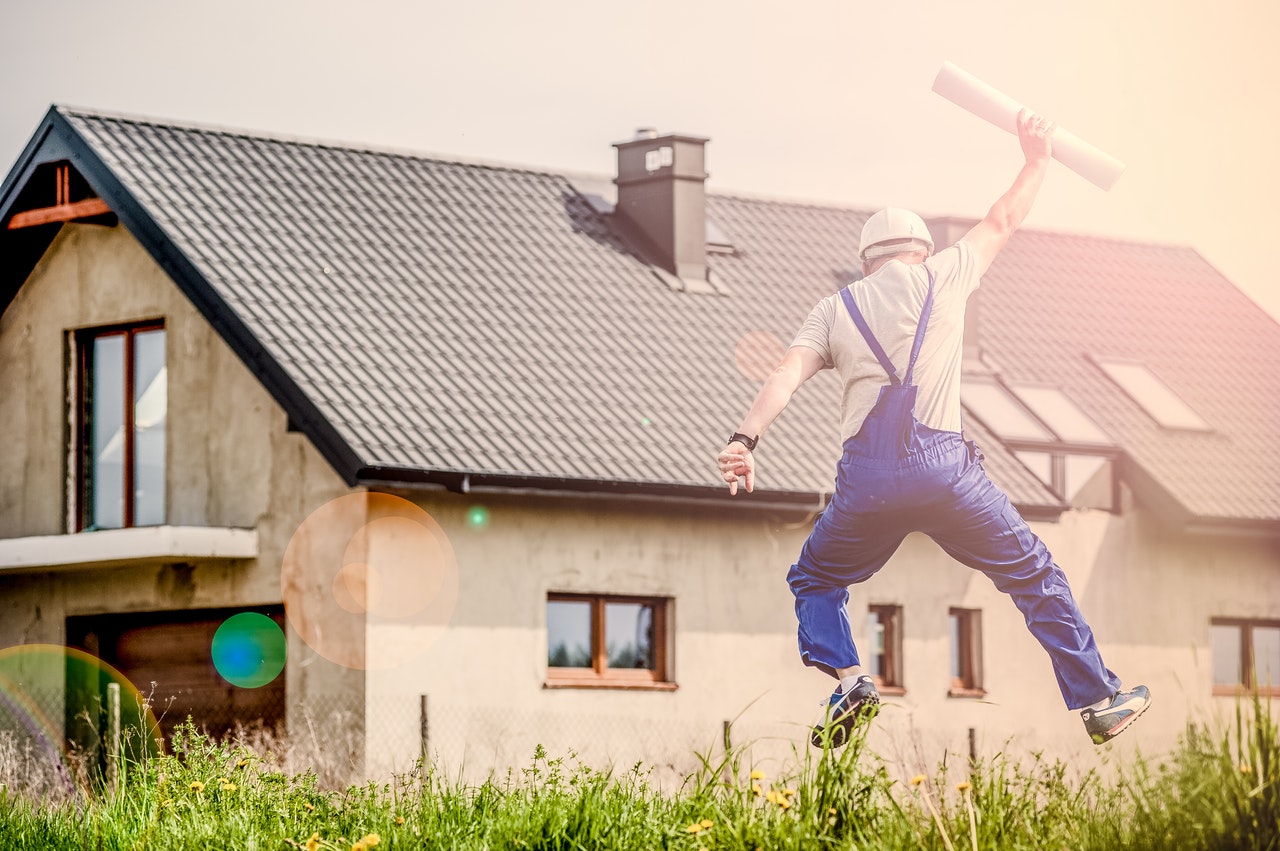 A roof is an integral part of a house. It shelters you from the rain and the sun, making sure...
Read More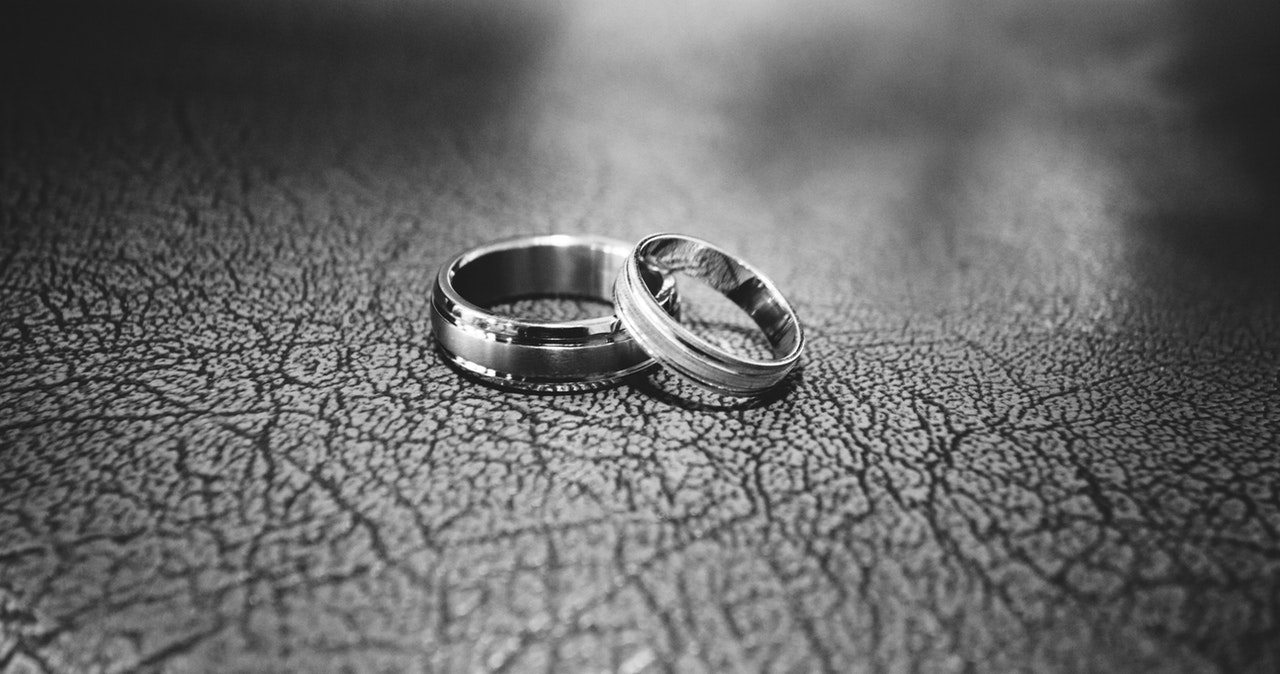 What is Wedding Ring A wedding ring is the precious piece of jewellery that represents the symbol of commitment to...
Read More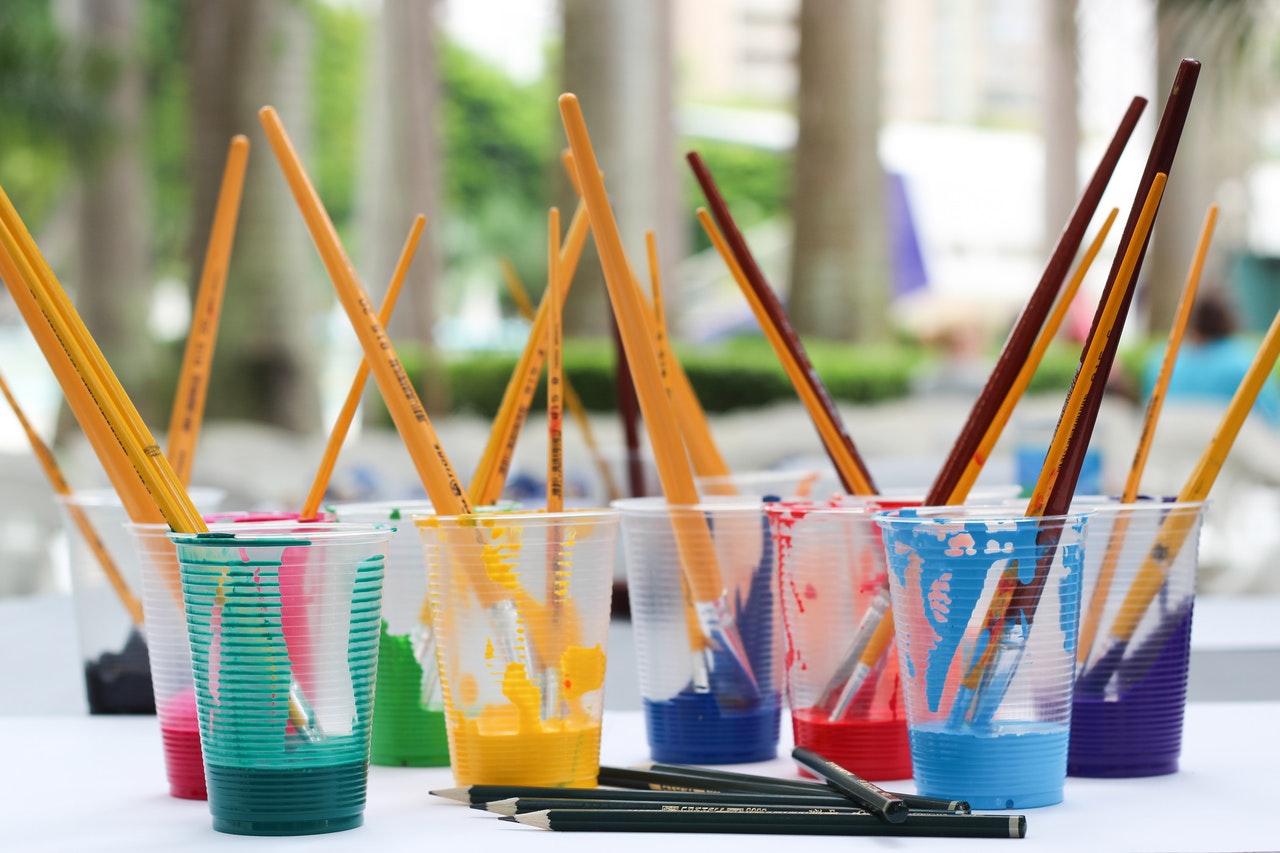 Plastic is the future of any industry. Think about it. What industry doesn't use plastic parts in their products or...
Read More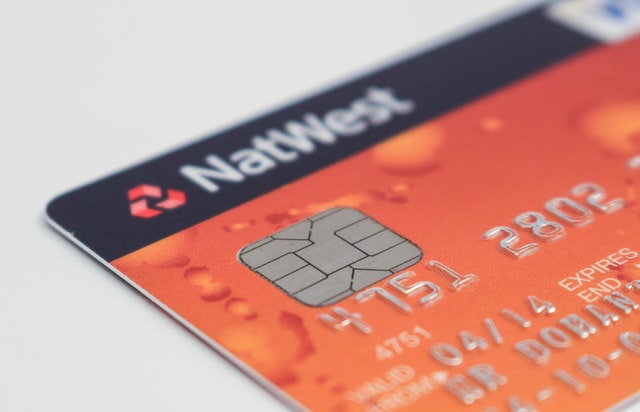 Requirements for Malaysia work permits Applications for a Malaysia work permit must be done in Malaysia. The first thing to...
Read More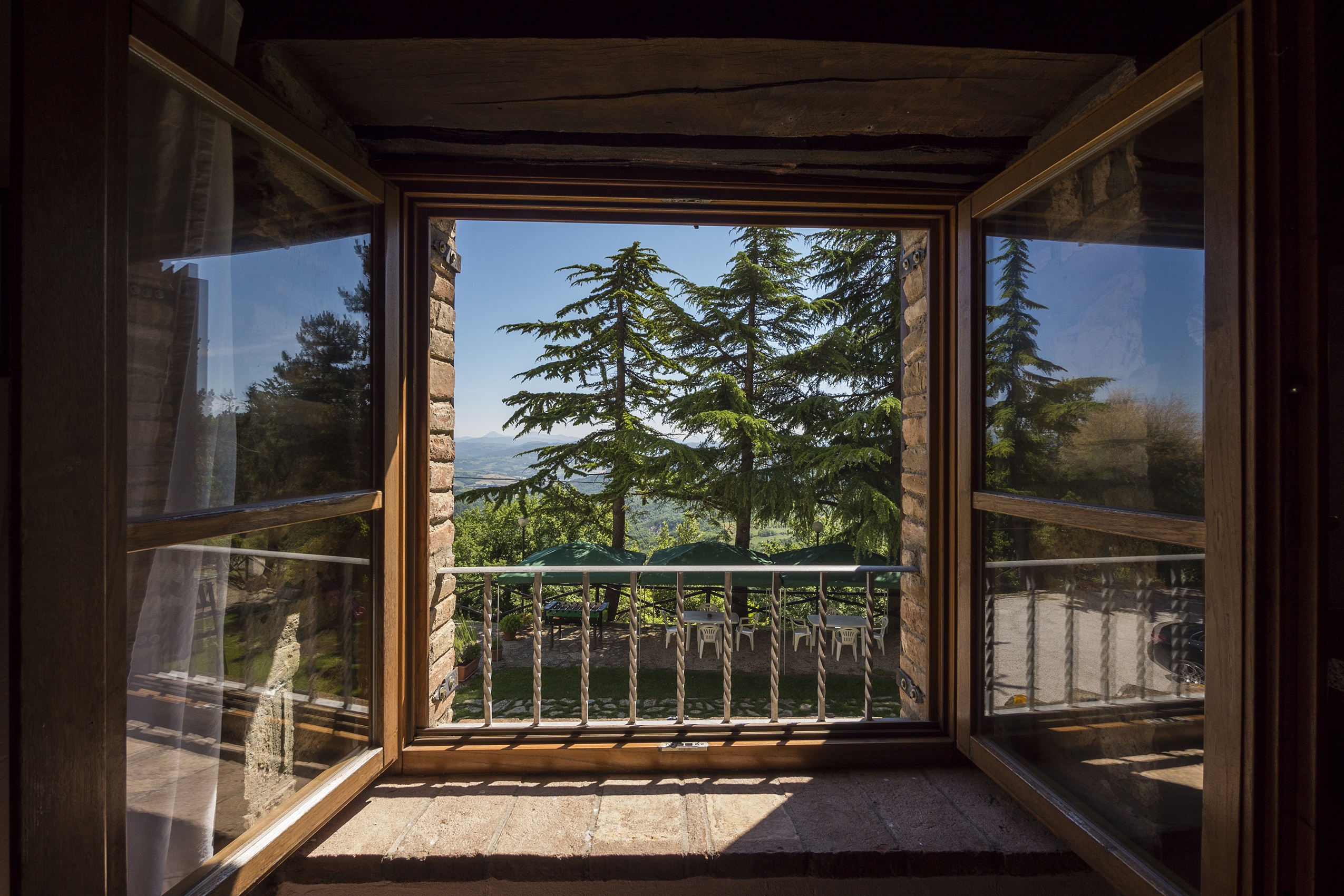 Why do We Need Best Energy Efficient Windows & Doors? In a tropical country like Malaysia, sometimes the heat can...
Read More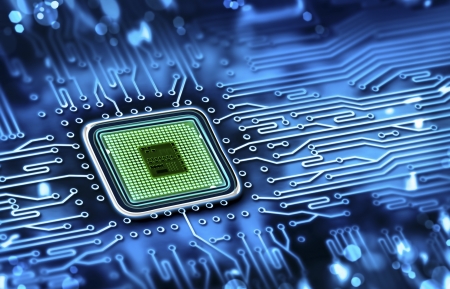 Purchasing the correct new and used heavy machinery are always been a challenge, and becoming more important due to the...
Read More